Why Do I Sneeze When My Air Conditioner Comes On?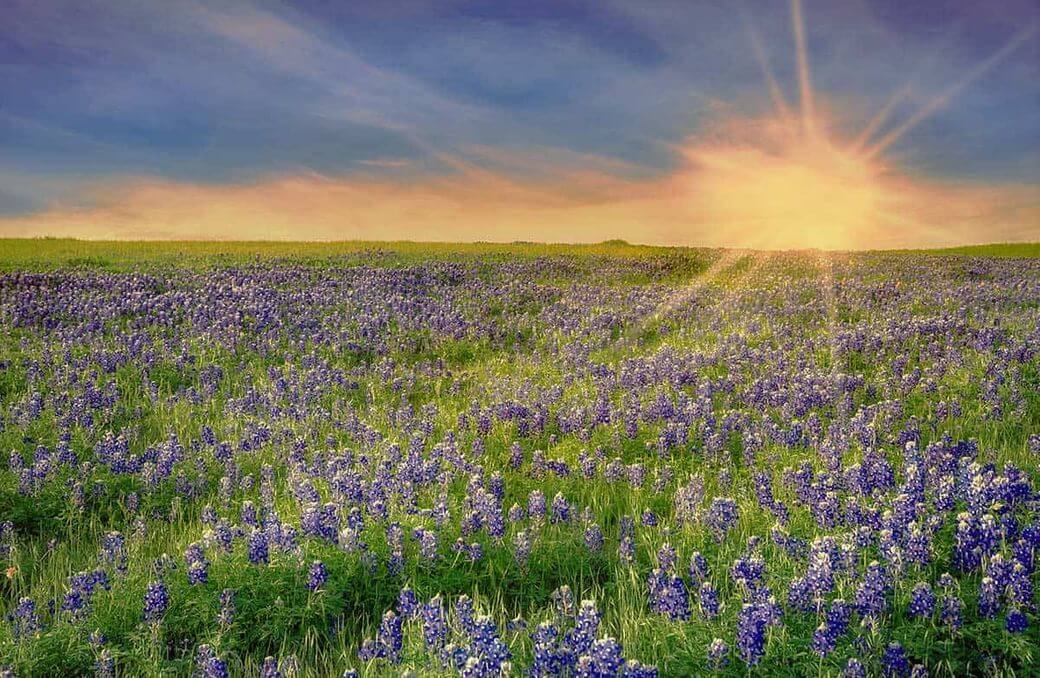 Air Conditioning systems are made to filter the air inside your home. If you have been a little behind on changing those air filters, who can blame you, it's always the last thing to do on our list of priorities. That simple little task can bring a lot of headaches if neglected, and that's not just a figure of speech in this case. When a filter becomes dirty and clogged the unit starts to suffocate. It can actually create new penetrations in the return air that leads to your indoor unit and that unfiltered dirty air will get drawn into your a/c system.
Unfiltered air will touch everything in your inside unit such as coils and air ducts which will then blow all the contaminates into your home. Unfiltered air can carry mold, bacteria and pollen that will float around your home. Worst case the mold will attach itself to the indoor unit and start to grow. Easy solution… change your filters to the manufacturer's specifications. If they say every month change them every month. Worried that all those years of missing filter changes might be coming back to haunt you or maybe you just bought a home and are unsure if the old home owners did their job right? No need to stress.
Call AirOne Heating and Air Conditioning if you're looking for an air conditioning company in new braunfels tx. We can do an Air Quality Test. With this simple kit you can test your air and see how much mold and bacteria are floating around in your home. If your not happy with the results of your Air Quality Test AirOne Heating and Air Conditioning can help. We are specialist in air quality and can help you and your family breath easy. Call us today for Test kits and don't forget to check our specials page.