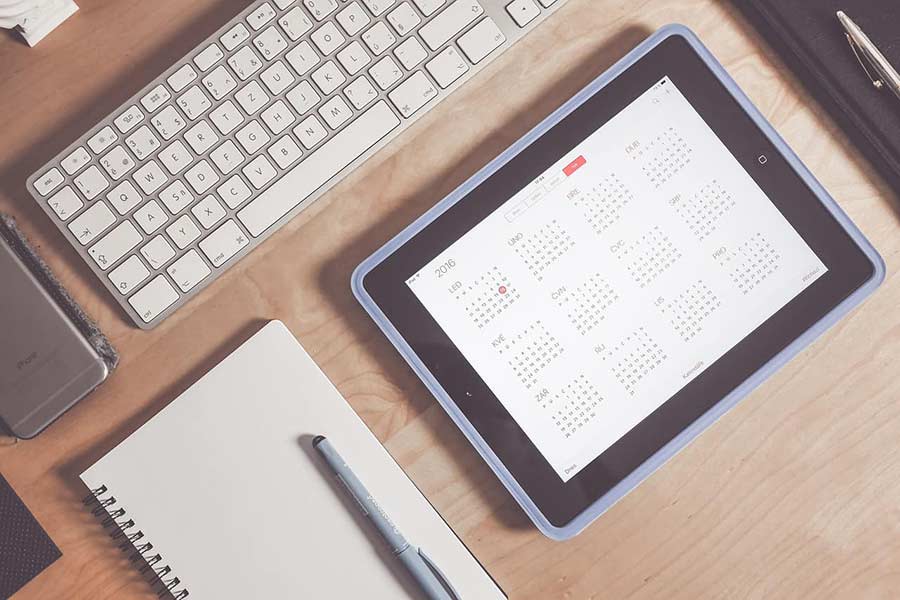 Spring has arrived, and summer looms ever closer. It's starting to warm up, and soon the average daily temperatures in central Texas will be around 90-100 degrees. It'll be nice to show up at your office or home to be greeted by nice, cool air.
What if you arrived and discovered that the air conditioner had malfunctioned? We'd be willing to bet you won't hesitate to call in for an air conditioning specialist for some help–the heat can be unbearable. While these specialists can repair your A/C, you could save yourself some trouble by ensuring that its been maintained and tuned-up before any problems arise. If you neglect this preventative maintenance and care, there's a very real chance you'll be calling for emergency repairs. Furthermore, by having an HVAC specialist come and inspect your air conditioning unit and perform regular maintenance, you can be sure your unit is running at optimum levels, which helps keep your home or office cooler while keeping your electric bill down.
Maintenance and tune-ups are often less expensive than waiting for a unit to break down, so it's a wise investment on your part. Air conditioning repairs can get costly, so wouldn't it be nice to do everything you can to prevent these break downs from occurring in the first place?
Even worse, if you wait until your air conditioning unit starts acting up, you may have to wait even longer for a specialist to come out and fix it. The summer is the busiest time of the year for HVAC contractors in the central Texas area, so you'll have to wait until they can get an appointment scheduled for you. It's no fun waiting around in a scorching-hot house or office, just biding your time until your air conditioner is delivering that refreshing and much needed cool air.
If you're looking for an HVAC company you can count on in the San Marcos, Kyle, Buda, New Braunfels, Schertz, Wimberley, or Canyon Lake areas, AirOne Heating and Air Conditioning is here for you. We can come out and inspect your unit, and ensure everything is running smoothly before disaster strikes. Or, if you're already having problems, our experienced technicians can help get you squared away as quickly as possible. Give us a call today to schedule air conditioning maintenance or air conditioning repairs!