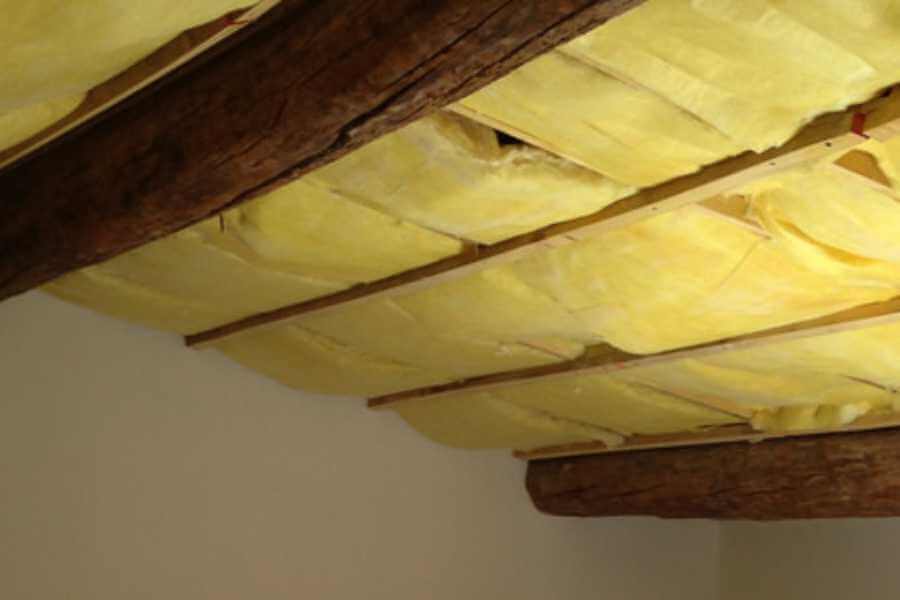 Many people often wonder how they can save money on their utility bills or increase the resale value of their home. You may not be aware that by upgrading the insulation in your attic, you can not only save money on your utility bills, but also add to the value of your home. Having more efficient insulation in your attic will make it more attractive to home buyers if and when you decide to put it on the market.
Attic Insulation Can Make A Difference
In some older houses, insulation has been spread too thin leading to the house being under-insulated. You can increase the equity in your home by having a qualified contractor update the insulation in your attic. This can be done in several ways, including:
Rolled insulation with backing
Blown-In Insulation
Rigid insulation
There are some contractors out there that prefer to use one type of insulation over the other, but generally the recommended choice will be blow-in fiberglass insulation. This type of insulation completely fills gaps and voids that other types of insulation can't fit into.
Increased Equipment Efficiency
If you have good insulation in your home or business, then your furnace and air conditioning systems will not have to work as hard to keep the space warm or cool. This extends the life of your HVAC equipment because it doesn't have to work as often.
Increased Home Resale Value
An investment into improving your home's insulation will also be a selling point when prospective buyers look at the average energy consumption costs to heat and cool the home or building. They will be pleased to find out that the cost is a lot less due to the upgraded insulation that is in the home or building.
Improved Air Quality
Not only does it help lower the heating and cooling costs, but by upgrading the insulation in the attic, you can also rid the attic of allergens that can wreak havoc on people with respiratory problems. Do you have a stuffy nose a lot in your house? Do your eyes water when you are inside your office space? Do you have general breathing problems when inside? If you answered yes to any of these questions, it would be a good idea to look into having the insulation in your attic upgraded in order to increase the quality of living for you, your family, and your employees.
Updating attic insulation is a cost-effective way to increase the value of your home, cut your heating and cooling bills, and improve air quality. If you're looking for blow-in attic insulation in Central Texas, contact AirOne Heating and Air Conditioning to discuss a custom quote for your home or office building!