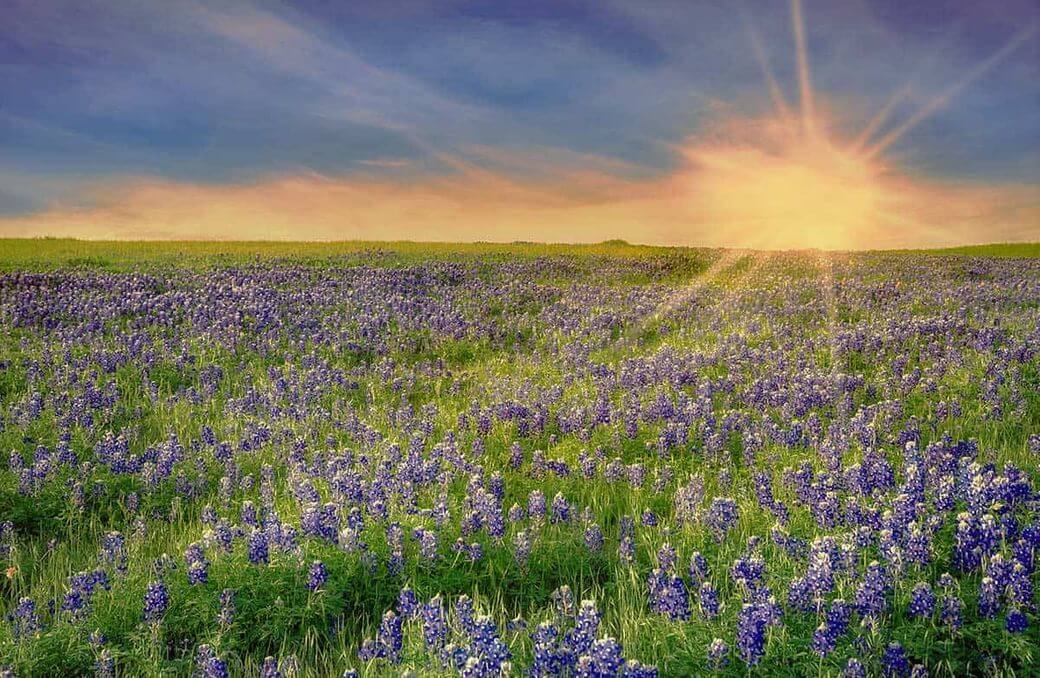 Two-stage gas furnaces have both a low and a high BTU output capacity. The lower BTU output is used during moderately cold weather and the high BTU output is reserved for periods of extreme cold. These furnaces come in a full range of AFUE ratings from 80% to 95%.
The addition of the second stage results in greater ability to match heating capacity with outdoor weather conditions, resulting in both energy savings and improved indoor comfort. The longer run times of two-stage gas furnaces will lead to less window sweating when the systems are sized correctly for the home.
Here in the San Marcos, Buda, Kyle and New Braunfels area of Central Texas, special care should be taken when matching two-stage gas furnaces with an appropriately sized air conditioning system. An AirOne Heating and Air Conditioning professional can help you make the best decision for your home.