Who Offers Rebates And Tax Credits?
Cities, utility companies, State and Federal government agencies and manufacturers offer rebates or tax credits on new Heating & Cooling systems from time to time. Who qualifies for a rebate/tax credit is normally pretty easy to determine. Which Heating or Air Conditioning systems qualify and how the possible combination of rebates/tax credits affect the cost of that Heating and Cooling system is much more difficult to determine. A Heating and Cooling systems qualification is often dependent on a combination of SEER, EER, HSPF system ratings within each system type (Gas, Electric, Heat Pump, Duel Fuel, Geothermal).
How Can AirOne Help?
AirOne electronically compares thousands of possible Heating and Cooling system combinations and then compares those systems to the available rebates and tax credits. Even we are often amazed at the end results… like some of the best energy efficient Heat Pump systems available for less than a bottom line Air Conditioning electric heat only system.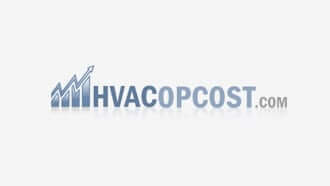 Energy Savings Calculator
Use this energy savings calculator provided by hvacopcost.com to help determine what rebates you can qualify for.
City Of San Marcos
By making your home more energy efficient, you may qualify for the City of San Marcos Energy Efficient Home Rebate Program.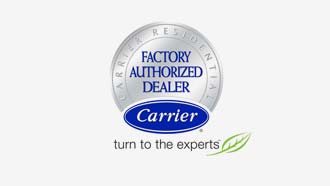 Carrier© Cool Cash
Being a Factory Authorized Dealer, we can offer our customers up to $1,250.00 off in Carrier© Cool Cash rebates.
*During every installation AirOne completes, we take care of the registration on behalf of our customers.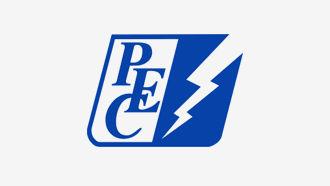 PEC's Residential Rebate Program
Being part of PEC's Residential Rebate Program, we can offer up to $100 per unit (up to 3 units) on residential HVAC system tune-ups.
Rebate availability is always subject to change and it is important to have accurate information. Call 512-392-0022 to get the most current information on locally available rebates.