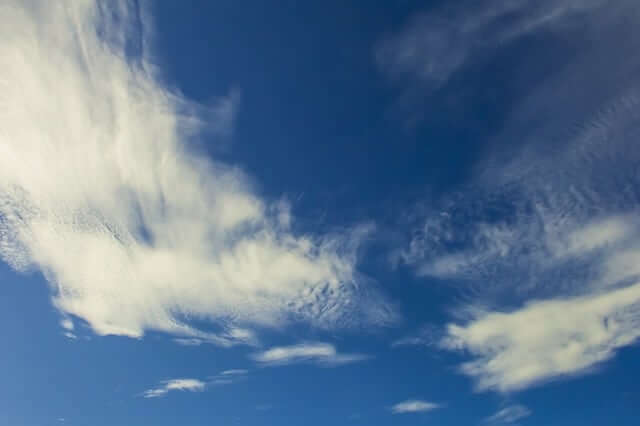 Summer in Central Texas is great for a lot of reasons. There are plenty of lakes and rivers in the region, which are great for some fun adventures or family outings. You can go hiking, or attend outdoor concerts and events–whatever you're looking for, Central Texas has plenty to offer. Unfortunately, with the summer also comes the Texas heat. Some days it can feel like you're walking on the sun! We've put together a few tips to help you stay cool during the summer.
Plan Outdoor Activities Around The Weather
With Texas weather, things can change quickly. One day it might be 80 degrees outside, the next day it'll be 100+. Use a 5-day weather forecast to your advantage and plan your outings on days where the weather is a bit more moderate. If you like to exercise outdoors, try to go early in the morning or in the evening when the temperatures have dropped a bit.
Stay In The A/C As Much As You Can
On the days when you aren't enjoying the outdoors, take advantage of the air conditioning in your home. When you are out and about for the day, keep an eye out for buildings where you can take quick break and enjoy some A/C. Or, pop back into your vehicle for a few minutes of refreshing air conditioning when you can. If your home air conditioning isn't operating at peak efficiency, call an A/C technician to get it checked. If your air conditioning unit is struggling, you could end up left without cool air, or with a huge electric bill.
Stay Hydrated
When you're out and about, be sure to keep drinking water even if you're not thirsty. Thirst and muscle cramps are often overlooked early indicators of possible dehydration. If you start having muscle cramps, try to find some shade to cool down and relax for a few minutes, and be sure to re-hydrate again.
Wear Appropriate Clothing
Stick with clothes that are light-colored (white is best for reflecting sunlight), lightweight (consider investing in some "wick-away" clothing), and loose-fitting. This type of clothing makes a great choice for beating the heat. Try to avoid jeans unless the situation calls for them. Wear hats and sunscreen as often as possible to protect yourself from painful sunburns.
Take Cooler Showers
Cool showers are a great way to lower body temperature, and they feel great after a long day out in the sun. Besides being a soothing way to cool down, cool showers can also be beneficial for your hair and skin, especially if it's been drying in the sun or air conditioning for a long day.
Summer is a great time to enjoy the beauty and excitement that Central Texas has to offer, but remember to stay cool and hydrated. If you have any issues with your home air conditioning, give AirOne Heating and Air Conditioning a call! We offer quick service to residents of San Marcos, Kyle, Buda, New Braunfels, Canyon Lake, Wimberley, Lockhart,and just about all of the Central Texas area!