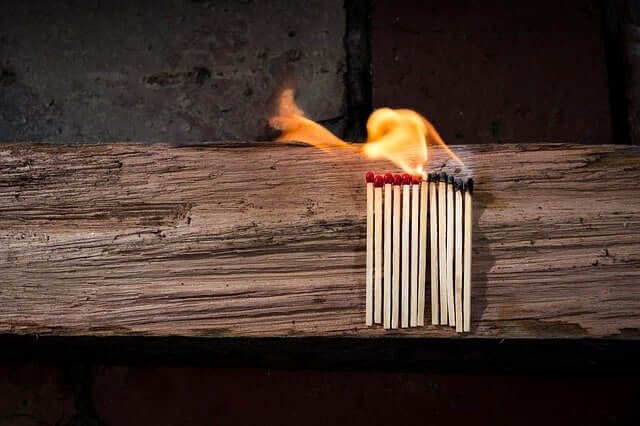 If you're like many homeowners in the Central Texas area, you probably don't give much thought to your furnace. As the air starts to cool, many people simply flip the thermostat to "heat" and that's the end of it… until the day comes that the heater doesn't kick on. The last thing you want is to have your furnace break down when you need it the most.
Strain On Your Furnace
It's easy to disregard your furnace, but over time dirt and dust can wear down your furnace and cause it to perform poorly. It winds up taking more energy and work to keep your home heated at the proper levels, and overtime the strain can be detrimental to your furnace's performance.
Steps You Can Take
There are a few steps you can take yourself. For instance, you can clean dust on your filters with a handheld vacuum or a piece of cloth. You can also do a number of other checks, such as ensuring that the furnace has power, a battery check on your thermostat, and other straightforward tasks.
When To Call A Professional
There are, however, a number of things that should be inspected by local HVAC experts to ensure that you're not in for any nasty surprises down the road. A quick checkup once a year can help catch any potential issues early and reduce the need for expensive repairs or replacement over time. Plus, having your furnace tuned and optimized can help save money on your electric bill, which is always a nice perk.
If you live in the Central Texas area, namely San Marcos, Kyle, Buda, Wimberley, Canyon Lake, New Braunfels, Lockhart, or other nearby areas and you're looking for a reliable local HVAC company, give AirOne Heating and Air Conditioning Repair a call at AirOne Heating and Air Conditioning to discuss your needs or to schedule an appointment! We can help with a furnace inspection or tune up, troubleshooting, and maintaining your air conditioning unit, and we specialize in affordable annual inspection plans to help keep your equipment running smoothly. For more information about planned maintenance, please visit our page.