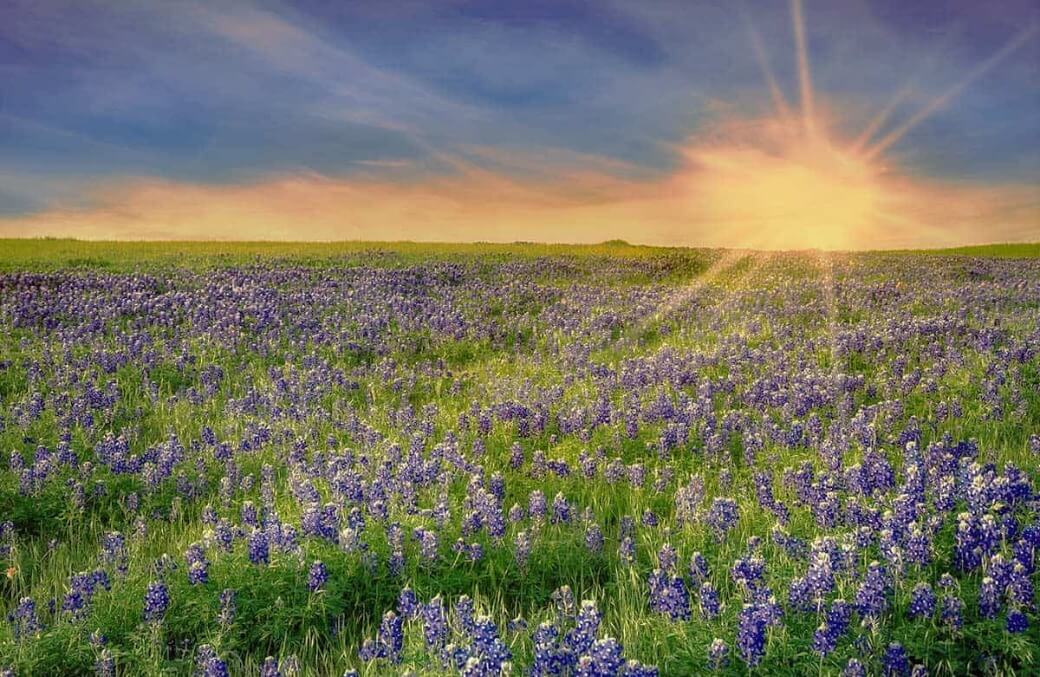 These gas furnaces are identical to the single-stage furnace in every way except for the blower motor which controls indoor air flow. Variable speed blowers are commonly refered to a ECM (Electronically Communication Motors). ECM blower motors are more adaptable when there is a wide range in air flow capacities between gas heating and air conditioning equipment.
Here in the San Marcos, Buda, Kyle and New Braunfels area of Central Texas, the same ducting must accommodate both a low heating load and a high cooling load. Variations in fan speed settings may not be enough to provide maximum comfort and efficiency ratings under these conditions. The additional static pressure characteristics of an ECM blower motor may be the best solution.
ECM blower motors also add some efficiency and flexibility when it comes to the attached air conditioning system. An AirOne Heating and Air Conditioning professional can help you make the best decision for your home.