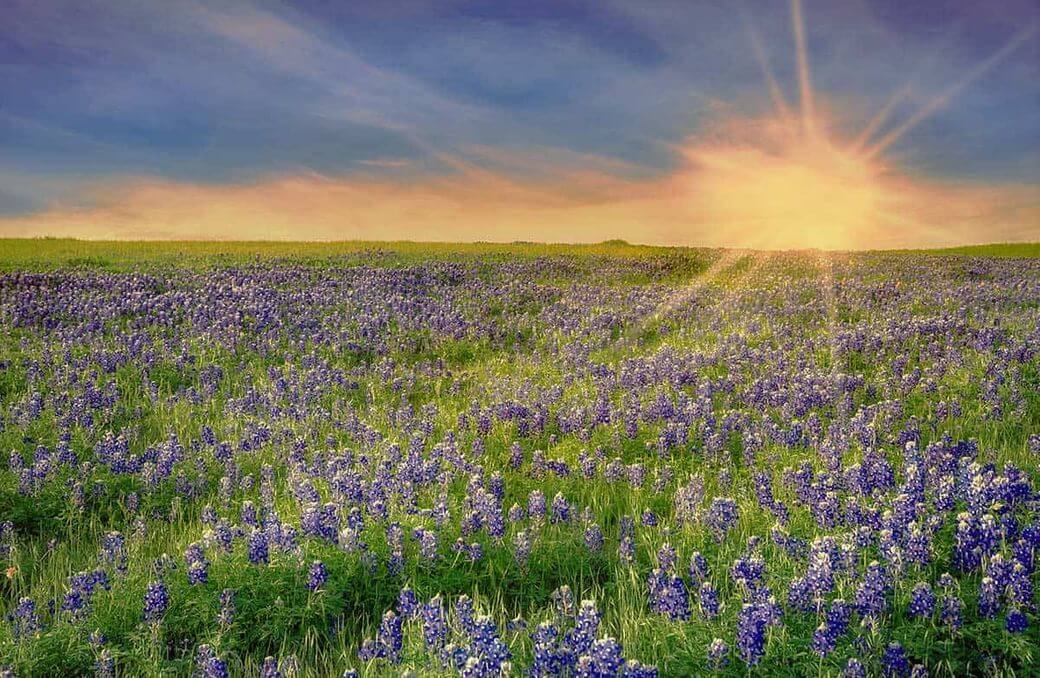 Single–stage gas furnaces have a single BTU output capacity. Single-stage furnaces only operate at full capacity or off … like an automobile that only goes 55 MPH or is stopped. These are the most common furnaces found in the San Marcos, Buda, Kyle and New Braunfels area due to the regions mild climate. Single-stage furnaces come with a full range of AFUE (Annual Fuel Utilization Efficiency) ratings.
When selecting the correct size single-stage gas furnace for operation in mild winter climates and harsh summer climates, care must be taken to verify that the furnace fan can move enough air to satisfy the needs of the attached air conditioning system. Single-stage gas furnaces are equipped with blower motors capable of operating at two to five different speeds depending on equipment selection. The variation in fan speeds is designed to permit flexibility in cooling equipment selection, duct system configurations and comfort options.
An AirOne Heating and Air Conditioning professional can help you make the best decision for your home.