AirOne Heating and Air Conditioning Service Area
AirOne Heating and Air Conditioning has been providing Heating and Air Conditioning service, repair and replacement in the central Texas region for over 29 years. A company's service area should be based on more than how far a Heating and Cooling service truck can travel.
Our Heating and Cooling service area is based on our ability to live up to our promise to 'Provide excellent, professional, unbelievable service to our clients and to each other'. We absolutely refuse to provide Air Conditioning and Heating service, repair or replacement beyond the areas we can support with extremely responsive service.
AC & HEATING SERVICE –
SAN MARCOS, BUDA, KYLE, NEW BRAUNFELS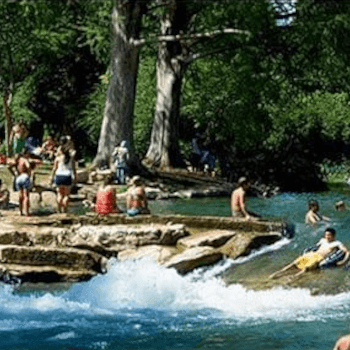 San Marcos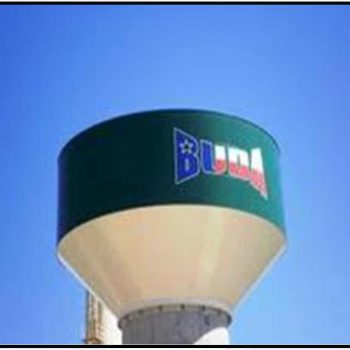 Buda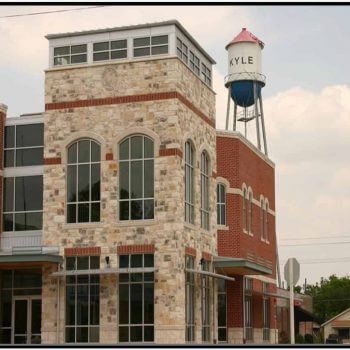 Kyle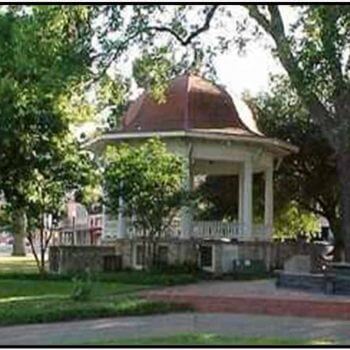 New Braunfels