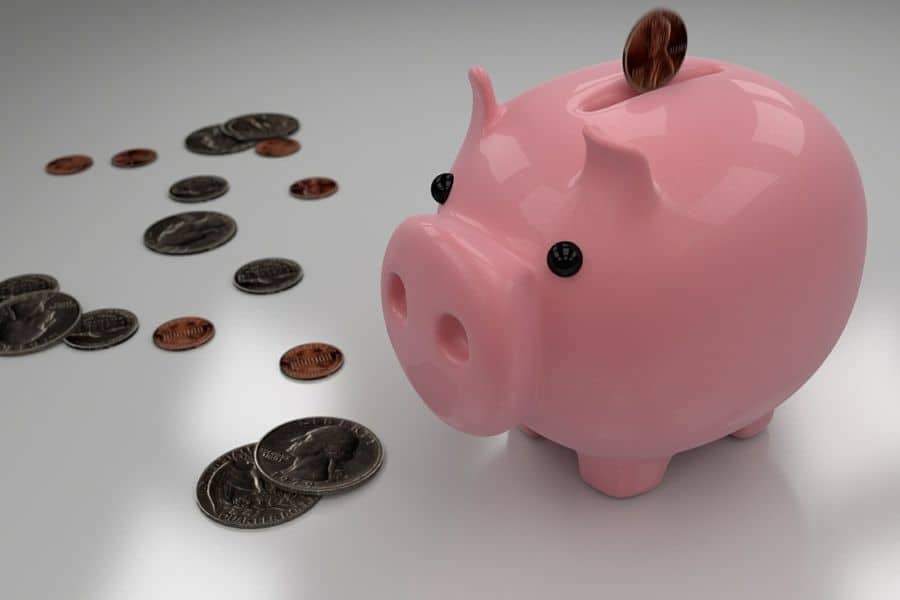 If you live in Central Texas, then you know that your air conditioner doesn't feel like a luxury but an absolute necessity! With temperatures rising over one hundred degrees consistently in the summer months, it can feel like you will do anything to keep your home comfortable. Unfortunately, this can mean running up your electric bill past a point that is financially comfortable. Luckily, there are several ways you can reduce your energy usage while still keeping your home cool this summer. There is no reason to overpay, these tips for energy efficiency are no sweat!
Adjust The Thermostat Throughout The Day
One way to drastically reduce your energy usage is by adjusting your thermostat based on the actual needs of the people in the house. For instance, if the house is empty in the middle of the day, increasing the thermostat temperature just a tad can greatly reduce your energy bill. You don't need to completely turn off the A/C. Keeping the air circulating a few degrees higher than when the house is full will still allow for the rooms to cool back down quickly when you lower the temperature again, but you will see a huge difference when the bill comes due. Investing in a programmable thermostat can help you ensure that you never forget to reduce your usage, guaranteeing a more economical result throughout the year.
Insulation
Even if you have the best working, state of the art HVAC system, if your attic isn't insulated well, you could be experiencing a lot of waste when it comes to your air conditioner. Insulation is effective in both summer and winter months as it reduces the hot air that comes in through the attic during hot seasons and also keeps the warm air inside during the colder ones. In fact, some people experience a drop in their energy bill as much as 40% after they address the insulation issues in their attic.
Maintain Your HVAC
Maintaining your HVAC system is a huge part of it working properly, thus reducing your energy bill. As you use it to keep your house cool or warm throughout the changing seasons, there are a few things you can pay attention to to keep it running properly. One common thing that is often overlooked is changing your filters every month. This is super simple, yet keeping your filters clean can help extend your HVAC's lifespan while working efficiently along the way. Additionally, refer to your owner's manual to locate your evaporator coils and be sure that these are clean and working properly as well. One way you can be sure your HVAC is being maintained well is to schedule a yearly inspection. Having a trained eye evaluate your system can help prevent issues from snowballing by catching them early. This will also ensure that your HVAC is as energy efficient as possible in the meantime.
Utilize Curtains
It might sound like a simple solution, but closing whatever blinds, curtains, or shades that you have on your windows during those high heat hours of the day can reduce the heat in the room by a lot. If you can, investing in some thermal insulated curtains or even some highly reflective blinds can cut the heat coming into your house through the windows in half! That makes a huge difference, and it highly reduces your overall energy usage.
Need more tips for cutting your cooling costs in Central Texas? Contact AirOne Heating and Air Conditioning, a San Marcos HVAC contractor, for more information.
More Tips From Your Experts On AC Repair In Buda TX
Looking for more ways you can save energy and get the most out of your HVAC system? Find more articles like this in our home comfort blog, or contact the Buda air conditioning repair professionals at AirOne Heating and Air Conditioning to learn how we can help you save on cooling costs during the summer.