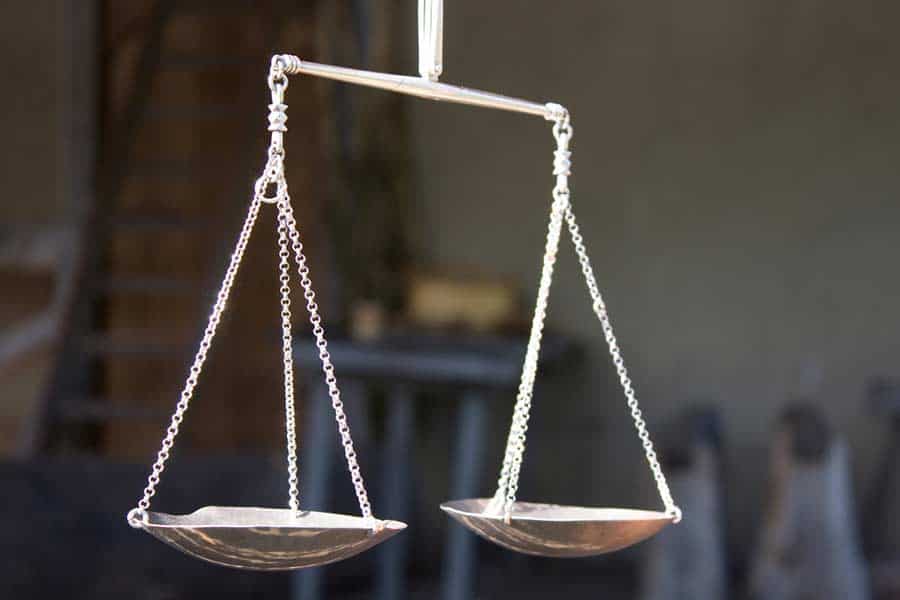 You have an air conditioner at the house that is probably pretty old, and you're going to have to do something with it at some point. You know that it might need to be replaced one day soon, but you can't be totally sure unless you have taken the time to look at the pros and cons of replacing vs. maintaining your current unit. This means that you are going to need to make sure that you understand what is going on before you make your decision.
Pro: New System Power
The pros of a new system are pretty obvious. You are going to get a system that is going to be very efficient and very powerful, and the newer units will be able to cool larger areas more efficiently. That means that you will be able to keep the house comfortable when you are using less energy (saving you money on your monthly bill), and you won't need to use it as often. Everyone wins in this situation, and the new air conditioner comes with better technology.
Pro: New System Energy Savings
You're also going to get a much better thermostat to go with this new unit, and you can program on the thermostat to help save energy. You can run the unit when you need to, and you can schedule it to turn off at the ideal times. This makes the unit more efficient and cost-effective, and you're going to be in a situation where you know that you are going to be getting more out of the unit because it turns on and off when you want it to.
Con: New System Cost
There are a lot of people who do not believe that they can afford a new air conditioner, and it is fair to list the price among the cons. You are going to spend a lot of money on a new air conditioner; unfortunately sometimes it simply can't be avoided. However, there are other times when you can actually get better service for the air conditioner and get more life out of it.
The service that you get for it is going to help it keep going without replacing it, and that is something you need to think about. You can avoid the expense, and oftentimes you'll spend less to maintain the one you have.
Con: Old System Serviceability
Of course you can get a new air conditioner if you want one–or if it's becoming cost prohibitive to maintain your current unit. But it may be better to hold off on a new purchase if you can get better service for the unit you have. Sometimes the unit you own can be serviced into shape easily, and keeping it in good condition will allow you to keep using it for many more years. Since you have the choice between maintaining your current unit and buying a new one, you'll want to carefully consider which side you fall on before making a decision.
If you're trying to decide between replacing your unit or getting it tuned up or fixed in the Central Texas area, be sure to give AirOne Heating and Air Conditioning a call! We will be happy to do an inspection on your current unit and can help you make the right decision based on your needs. If maintenance is the best route to go, we would be happy to tune up your unit–or we can help get your system replaced.