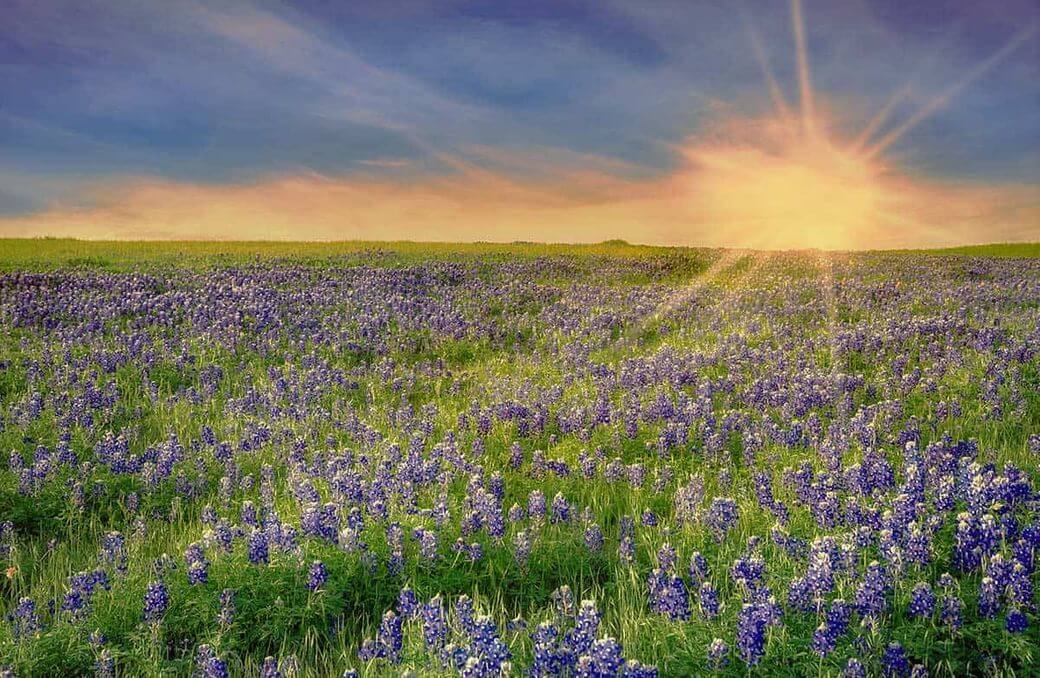 Install the thermostat away from heating or cooling registers, appliances, lighting, doorways, fireplaces, skylights and windows, and areas that receive direct sunlight or drafts. Interior walls are best.
Keep the thermostat set at energy-saving temperatures (5 degrees above normal) for long periods of time, when no one is home and/or at bedtime.
Set the "hold" button at a constant energy-saving temperature when going away for the weekend or on vacation.
Resist the urge to override the pre-programmed settings. Every time you do, you use more energy and may end up paying more on your energy bill.
Use a programmable thermostat for each zone of your house if you have multiple heating and cooling zones. This will help you maximize comfort, convenience, and energy savings throughout the house.
Change the batteries each year if your programmable thermostat runs on batteries. Some units will indicate when batteries must be changed. Or better still, have your service technician wire the thermostat to run off the system's power.
If you have a heat pump, you may require a special programmable thermostat to maximize your energy savings year-round. You can always call AirOne for information and advice when selecting a thermostat.
If you have a manual thermostat, you can adjust the temperatures daily before you leave the house and when you go to sleep at night. Typically, adjusting temperatures 5 – 8 degrees (down in winter, up in summer) can help save energy if you are going to be away from home for several hours.
Stay comfortable. Electronic programmable thermostats were designed to save energy and improve indoor comfort. Be sure any thermostat you purchase does both.