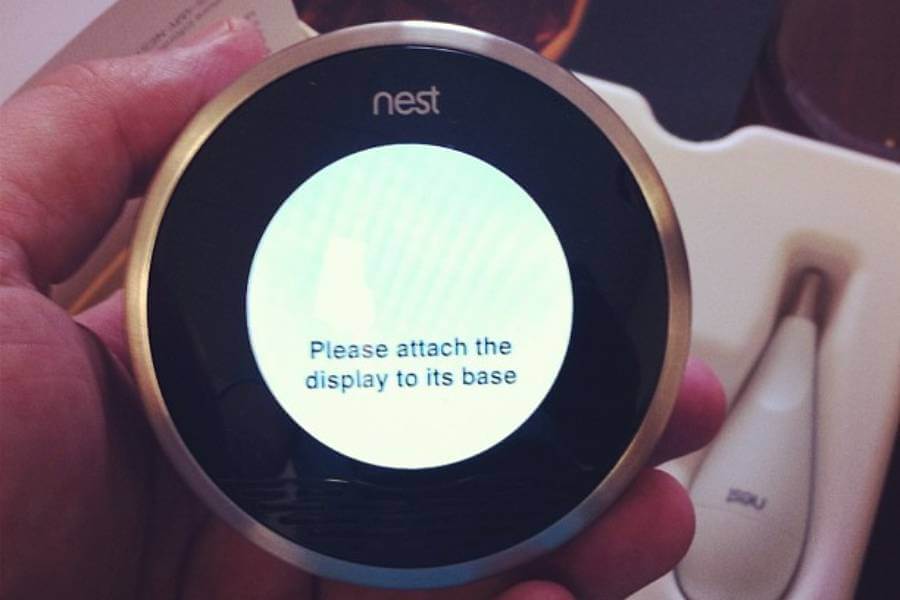 When it comes to saving energy, taking a closer look at your HVAC system is one of the first places to start. Heating and cooling a home is often responsible for the majority of a household's energy cost. Depending on the size of the home and the climate it is in, it can cost hundreds of dollars a month to keep your home at a comfortable living temperature. However, with vacation season just a few months off, you might be wondering what the best and safest way to conserve energy costs is while you are away. There are a couple of key factors you want to consider when preparing your A/C when you are on vacation.
The Dilemma: Up Or Off?
One of the biggest decisions when it comes to saving money on your power bill during your vacation is whether you should shut your A/C off completely or simply turn the thermostat up instead. There are several factors in knowing what the right decision is for your specific situation. For instance, do you have any pets or sensitive plants that will be staying indoors while you are away, and what is the forecast during that time? If temperatures are expected to rise to scorching levels, it might be worth your while to control the humidity a bit by just setting the thermostat up.
However, if neither of these things is a factor, consider the time you are going to be away and what your primary goal is when it comes to making thermostat adjustments all together. If you are only going to be gone a day or two, then it might be less strain on your system to raise the thermostat as opposed to rebooting it when you return. However, if you are going to be gone for several days or several weeks, shutting it off entirely can reduce your overall cost exponentially. In any situation, you will see the largest short term savings by turning your A/C off when you are gone, so if that is an option for your situation and conserving that energy is important to you, that is your best bet!
Other Ways To Reduce Energy
Aside from these two options, there are other ways to monitor the temperature in your home. A programmable thermostat comes in handy in these situations, especially the ones you can connect to your mobile device. That way, if there are any major changes to your plans, the weather, etc, you have the ability to make a change to your home thermostat from your location.
Being sure to close your curtains before you leave can make a big difference in the temperature in your house, and if you can get thermal curtains they'll perform even better. By keeping heat out of the house, your need to lower the thermostat decreases, which saves you money. Another big energy saver is quality insulation in your attic area. Heat can accumulate in your attic, so updating your insulation can save you on your energy bill not just when you're out of town, but year round!
Interested in more energy saving tips? Contact AirOne Heating & Air Conditioning, a San Marcos HVAC contractor, to speak to a professional.
Photo credit: driph on Visualhunt / CC BY-SA