Modulating Gas Furnace With Variable Speed Blower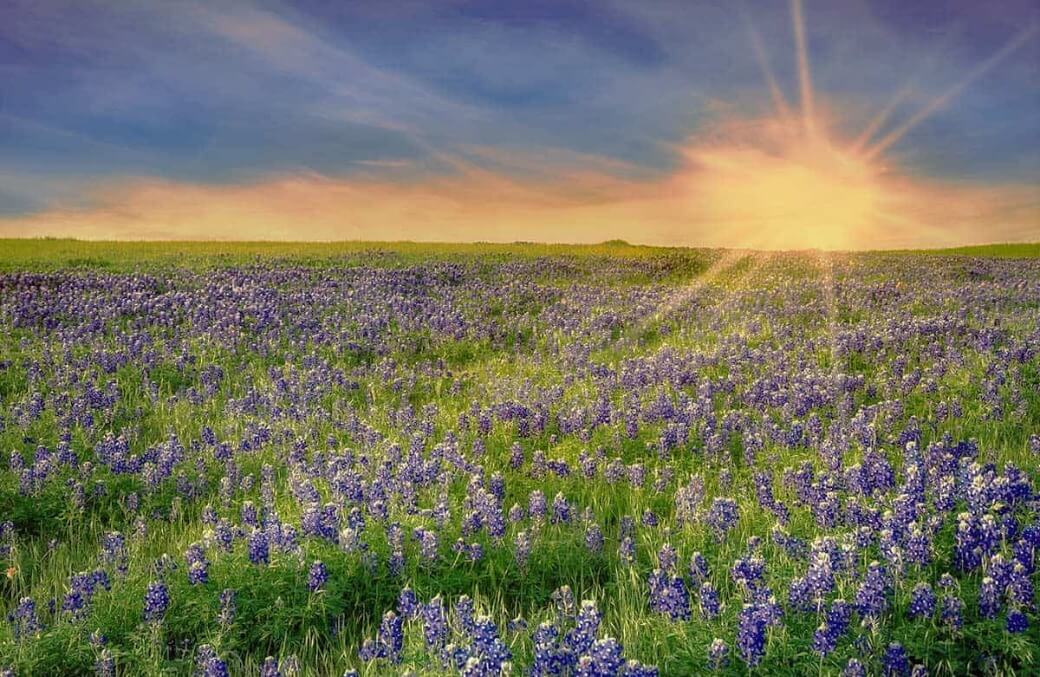 With AFUE ratings from 80 percent to 98 percent, modulating gas furnaces with variable speed blowers are the most advanced, efficient and comfortable gas furnace available. Their quiet operation, even distribution of heat and level of indoor comfort cannot be matched.
Well worth the added equipment cost in severe winter climates; don't expect the energy savings to ever pay for the added equipment costs here in the mild winter climate of the San Marcos, Buda, Kyle and New Braunfels area.
Modulating gas furnaces constantly increase and decrease the Btu output and air flow; to match the constant changes in indoor conditions created by the constantly changing load conditions that every home is subjected to. The greater, wilder, and more severe the changes in outdoor winter weather conditions, the more benefits modulation gas furnaces provide.
This is probably never going to be the most popular first choice for furnaces in Hawaii or Central Texas. But its counter-part the variable speed (modulating) air conditioning or heat pump system may be well worth investigating if you live in an extreme hot weather climate like Central Texas.
An AirOne Heating and Air Conditioning professional can help you with any of your heating and cooling needs.