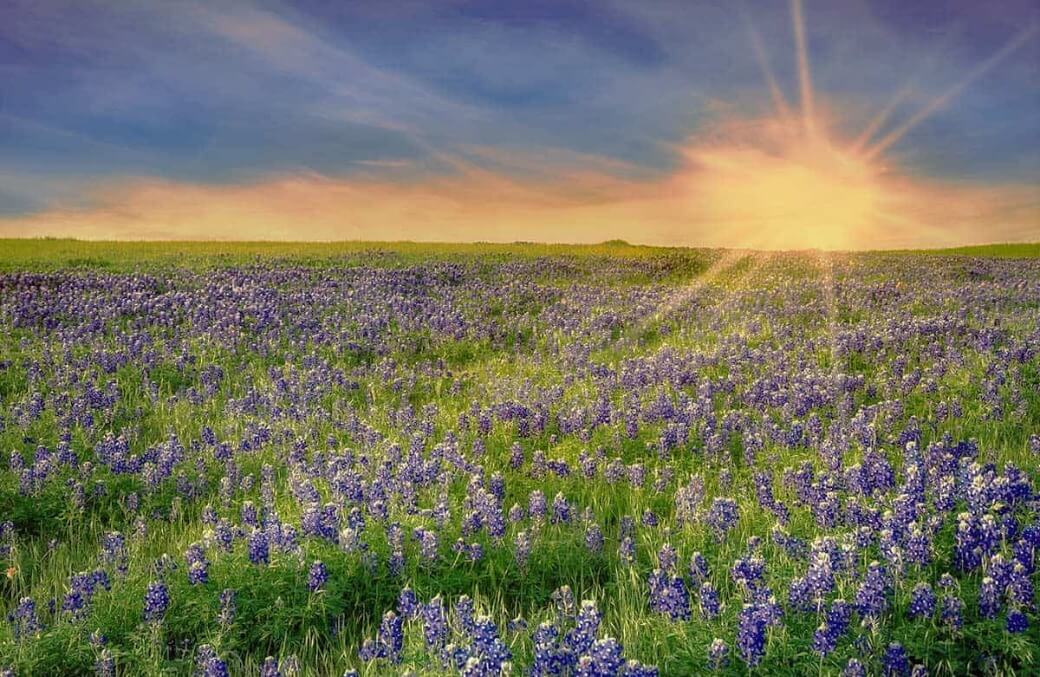 Summer is often a stressful time for your home's air conditioner–especially in places where the temperatures can soar, like in Central Texas (and it may be the middle of winter, but it's never too early to start planning ahead!). In order to reduce that chances of needing costly A/C repair services, it's important that you think proactively. Just like a car or computer, it's smart to have routine maintenance done on your air conditioning unit to ensure it's running efficiently.
In San Marcos and the surrounding areas, air conditioning is something that few people are willing forgo. While it's easy to forgot about your unit until it malfunctions, it's important to treat it right to prevent any mishaps. While it can manage on its own, over time its performance can begin deteriorating until it eventually stops working, which is why regular tune-ups are essential. If you want to prevent any potential disasters, having a professional come in occasionally to ensure everything is running smoothly is a smart move. Some think that they can handle these tune-ups themselves, but air conditioning units require a lot of training and know-how to service properly, so it's recommended that you leave this job to professionals, such as the technicians at AirOne Heating and Air Conditioning.
Overuse of your air condition (common during the hot summer months) and under-use (usually during the winter) can take a toll on your air conditioning unit's internals. Early symptoms of problems are often not apparent, but just because things seem fine, it doesn't always mean they are. It's wise to call a professional to come out and take a look or, better yet, schedule a routine A/C maintenance plan with a dependable HVAC company so that you don't forget (we know how hectic life can get!). By periodically ensuring that your unit is running smoothly, you can reduce your energy bill each month, and you can help prevent the chances of a major breakdown which can be quite costly to fix.
Has it been awhile since your air conditioner has been inspected and tuned-up? If so, it's a great idea to schedule an appointment! Be sure that things are running smoothly so that you aren't greeted by a nasty surprise one day, when you wake up or come home to find your A/C unit has malfunctioned. If you live in the Central Texas area, give the professionals at AirOne Heating and Air Conditioning a call today at (512) 392-0022 to set up an appointment and ensure your home stays comfortable year round. Or, simply use our contact form and we will get in touch!