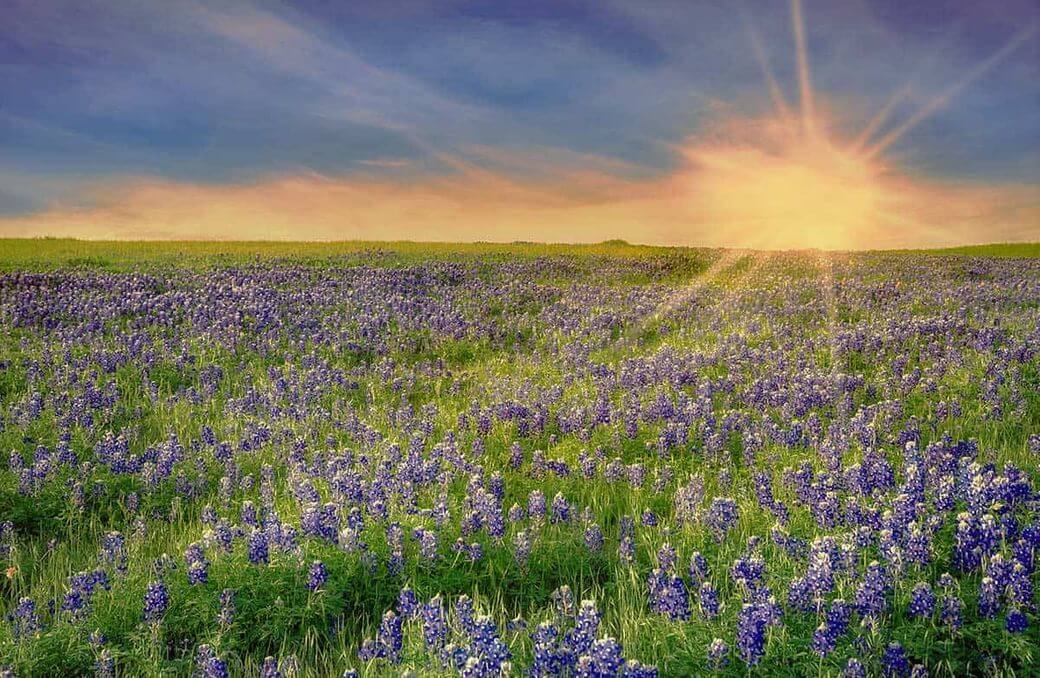 Improved Duct Systems
Across the country, heating and air conditioning accounts for a whopping 44 percent of the energy used in U. S. homes. Homeowners can cut their utility bills considerably by preventing waste. When it comes to the quality of home duct systems, the opportunities for improvement are substantial, and the rewards — in both comfort and reduced energy bills — can be great.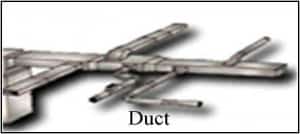 Heating and cooling systems have markedly improved in efficiency over the past two decades.. New products were developed that use less energy. Forced-air heaters offer a perfect example: 20 years ago, natural gas models were 60 percent to 70 percent efficient. Because of energy requirements in the standards, today's designs are as much as 97 percent efficient, producing more heat for much less money.
Today's homes are better insulated, with improved weatherstripping to keep heat inside during the winter. Windows have become increasingly more sophisticated, with high-tech coatings and gases between multiple panes of glass that improve their insulating value. As a result, energy savings can be startling — providing your duct system isn't squandering the benefits.
It's Your Money
By sealing leaky duct systems, a homeowner can save a significant percent of the energy dollars required to heat and cool a home.
Regularly clean your air filters, supply vents and return grills. Dust and dirt cause your heating equipment to work harder. That means higher energy bills.
There is no doubt that properly working heating and cooling ducts are an important factor in a home's energy efficiency. That's why the 's residential energy efficiency building codes were revised in 1999 to reflect the importance of duct systems.