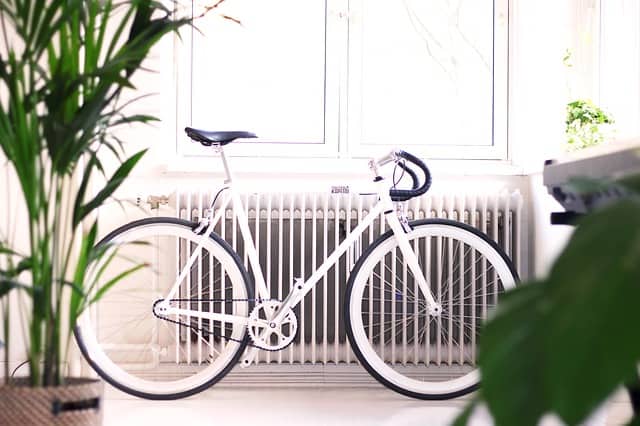 There's no need for you to spend one single Texas day perspiring before a fan or sitting near an open window wishing for just a hint of a breeze. We all mutter about our ancestors enduring the summer's blazing sun or winter's gales without the service of an HVAC to keep them in a comfortable state. The fact is, we are a different breed than those ancestor. A well-running HVAC means the difference between exhaustion and comfort. It can also mean the difference between a day of work well done or work not done at all.
Common HVAC Replacements And Repair
If your HVAC has been making ominous sounds indicating potential failure, investing in repair costs today can spare you from having to spend excessively for bigger troubles in the near future. The following are common air conditioner problems:
Refrigerant leak detection
Circuit board replacement
AC refrigerant recharge
Thermostat replacement
Fuses, circuit breakers, relays
Compressor replacement
Compressor hard start kit
Capacitor or contactor replacement
Condensing Unit Fan Motor
Condensate Pump
Evaporator coil replacement
Troubleshooting
The price of troubleshooting generally varies depending on your location and time of year when your troubles occur. The busiest time for HVAC professionals is often during summer heat waves.
Annual Tune-Up
Your HVAC professional can perform a yearly tune-up which can save a lot of money in the long-run by preventing major breakdowns to your system and detecting small problems before they become disasters. They can also give you peace of mind–not to mention considerable savings. Additionally, regular servicing of your AC unit can help a home inspector to certify your air conditioning unit in the event you decide to sell your residence.
Contaminated Ducts
When having your HVAC undergo its annual physical, be sure technicians examine and analyze your ductwork for material tears, mold, blockages, and even invading vermin. Black mold, particularly, is a deadly fungus that can render your home uninhabitable until all fungi have been removed. Other molds will cause sickness and allergy suffering for the entire family. Needless to say, deteriorated or blocked ductwork also has a detrimental effect on your home's entire heating or air cooling system, using more energy while giving you less HVAC.
Vent Management
The placement of furniture too close to vents can unknowingly increase the energy required by your HVAC to cool or heat your home. Never permit rugs to accidentally cover floor vents and hamper airflow to and from the system. Eventually, disregarding the vent clearances will cost in overworked system repairs.
If you would like more information about keeping your HVAC well-maintained, or would like to schedule a maintenance visit, contact AirOne Heating and Air Conditioning in San Marcos, TX.