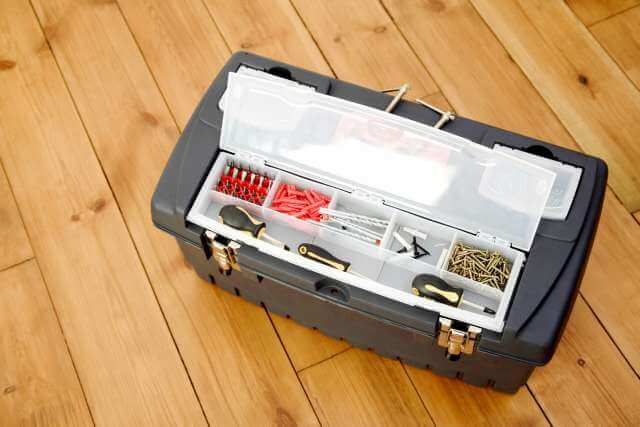 It's worth keeping your heating and cooling system maintained and running smoothly all year long because you'll enjoy a number of benefits with just a little bit of effort. A system running at its peak will not only keep your home cool on hot days, and comfortably warm on cold days, but it will do so while cutting down on your electric bill.
Experience Quiet Bliss
While your HVAC system pumps cool or warm air throughout your home, it might get a bit noisy. The longer your system goes without maintenance, the louder it often becomes. Belts may start to give out, parts may begin to rattle a bit, and the system has to work harder to keep your home at your desired temperature. Normally these noises are minor inconveniences, but they can grow louder and become more disruptive as time goes on. You can reduce these noises and help keep your system running smoothly with a yearly maintenance checkup.
Breathe Easier
If you or anyone in your home is constantly experiencing itchy eyes or ever has trouble breathing, your HVAC system might be circulating dust and dirt throughout your home. Circulated dust can cause allergies to flare up as well. This can be reduced by regularly swapping out your air filters and occasionally having your system cleaned out. Proper maintenance helps ensure your family is breathing high-quality air and reduces airborne contaminants and pollutants that can affect your quality of living.
Fix Humidity
When winter rolls in, you may experience dry air in your home. As your furnace heats the air, it circulates throughout your home and it may dry the air out. This dry air can cause irritation to yours (and your family members') skin and eyes. Many furnaces use a humidifier to try to avoid pumping out dry air, but over time the humidifier can become clogged or damaged. When you have an expert service your HVAC system, ask them about your humidifier and they can take a look at it for you to ensure maximum comfort in your home throughout the colder months.
Extend System Life
In addition to keeping your home comfortable, regular maintenance can extend the life of your HVAC system. Having a professional check out your system every now and then can help catch minor issues and have them fixed before they become major problems. A professional will not only notice simple to spot leaks, but can also identify electrical and wiring problems that are more difficult to diagnose.
In addition to these, there are a number of benefits to keeping your HVAC system tuned up and properly maintained. If you're looking for an expert to ensure your system is running at peak performance, you can always count on the experts at AirOne Heating and Air Conditioning Repair to get the job done quickly, affordably, and–most importantly–done right.