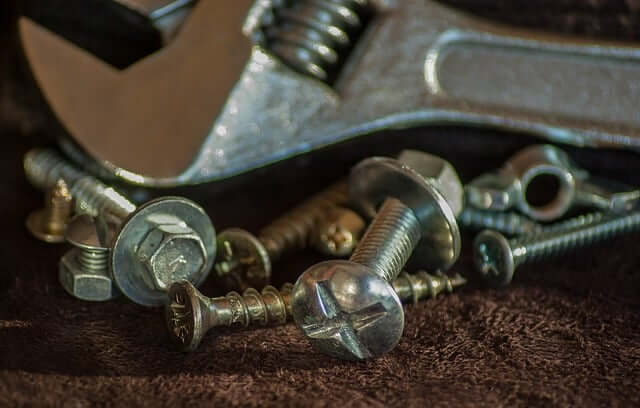 Why is maintenance important for your heat pump? Well, heat pumps work even harder than separate heating or cooling systems because heat pumps offer both heating and cooling on their own. This means that your heat pump is constantly running year-round vs a single season, such as your a/c unit or furnace. Because of this, we at AirOne Heating and Air Conditioning highly recommend that you schedule heat pump maintenance at least twice a year.
What exactly happens in a Heat Pump Maintenance Appointment?
Here is a quick overview of what happens during heat pump maintenance with your air conditioner technicians:
There is a full inspection of the heat pump system
They change the air filter
They check refrigerant levels
They check all electrical wiring and components, including circuit boards
They clean the important components
There is a performance test that is ran
And they clean any condensate array
Here are just a few reasons why you should schedule regular maintenance on your Heat Pump:
Better energy efficiency – tons of homeowners use heat pump systems because of how energy efficient they are, but when if your heat pump system isn't properly maintained, the efficiency level can drop drastically, from between 10% to 25%.
Helps prevent costly repairs – The cleaning, lubrication and adjustment that heat pumps receive during routine maintenance helps keep all the components in optimal shape, reducing the chance that problems will occur. Additionally, comprehensive inspections allow the technician to find any problems before they turn into disasters.
Increase the life expectancy of the equipment – maintenance keeps your system in good working order for years and years, which can help extend the overall life.
Can I Perform Maintenance Myself?
Yes, anyone can perform maintenance on their heat pump. BUT… the question remains, should you? Heat pumps are pretty complicated devices, and there is a lot of room for error if you don't have the complete know-how needed to assess problems and repair components. Remember, it may not always be worth the risk, to save a few dollars, when a broken component can cost you far more than that.
If you're looking for a reliable HVAC company to offer regular heat pump maintenance, please consider AirOne Heating and Air Conditioning if you're in the Central Texas area. In addition to that, we offer services such as insulation, A/C and heating repair and so much more. Give us a call at (512) 392-0022 for a quote or to schedule your next heat pump maintenance appointment!