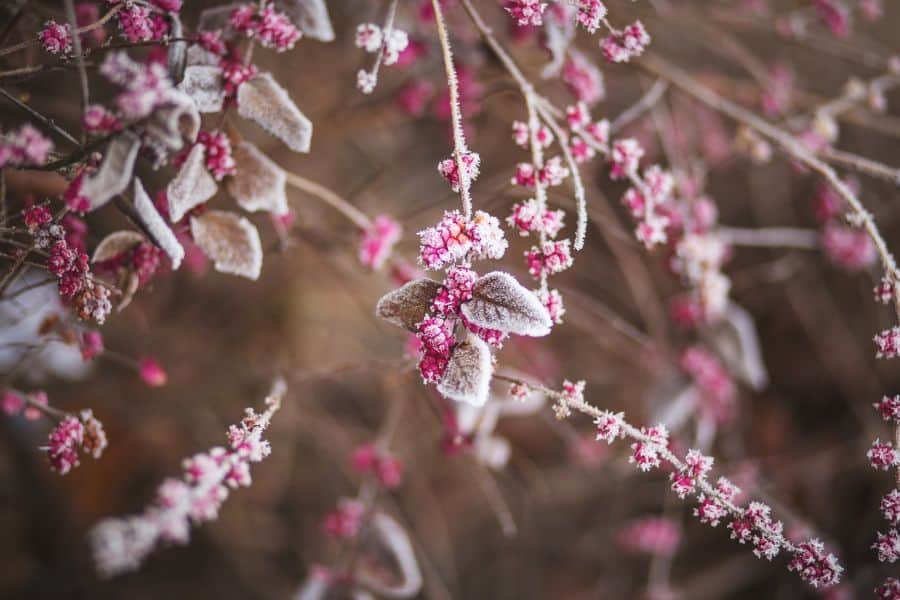 If you live in the south, you know the importance of a properly working HVAC system in your home, and it is hard to imagine living without it. However, while we typically only think about caring for our HVAC systems for those harsh summer months, it is important to winterize your system as well. There are many steps you can take in order to be sure that your system is going to perform well for those winter months and still be ready for those soon returning warmer seasons. Here are a few tips on how to keep your HVAC system working and keeping you warm through the winter and ready for the summer months!
Replace Air Filters
While this is important all year long, keeping your air filters clean and regularly replaced is an important part of getting your HVAC system ready for winter. When it comes to your furnace, a dirty filter can cause it to run harder than necessary. Not only is this bad for the system and can shorten its life, but this will also drive up your energy bill immensely.
Check Your Insulation
While your insulation might not be a direct part of your HVAC system, it is a huge acting part of how it performs. During the winter months, you can lose a lot of heat created by your furnace through your attic. In fact, because about 85% of heat loss happens in the attic, you can look to save up to 50% of your energy costs by properly insulating it.
Get An Inspection
When it comes to your HVAC, the best way to prolong its life and keep it working properly all year long is by scheduling professional inspections. Having this done right before the colder months move in will help ensure that you are ready to run your furnace and keep you and your family warm for the winter season. A pre-winter inspection will also help you discover any other forms of wear and tear that might need to be addressed before they snowball into bigger problems down the road. The best way to keep your HVAC system working at the most optimal level is by having it professionally inspected and maintained by your local HVAC company!
Cover Your Outdoor Unit
If you don't plan on using the A/C until next season, consider covering your outdoor unit (especially in the fall months). While your outdoor unit is made to be outside, keeping it protected from the loose leaves, dirt, and snow build up could help prolong its lifespan. However, be sure to get a manufacturer recommended cover for your specific unit. The right size for your unit will leave the appropriate amount of space at the bottom of your unit in order to let out any moisture that might build up in these months. Every system is different, so be sure to consult your local HVAC company on whether or not you should cover your outdoor unit and how.
Contact A San Marcos Heating Professional
Still need to have your HVAC system checked before winter? Contact a San Marcos HVAC repair technician at AirOne Heating and Air Conditioning for more information or to schedule an appointment.