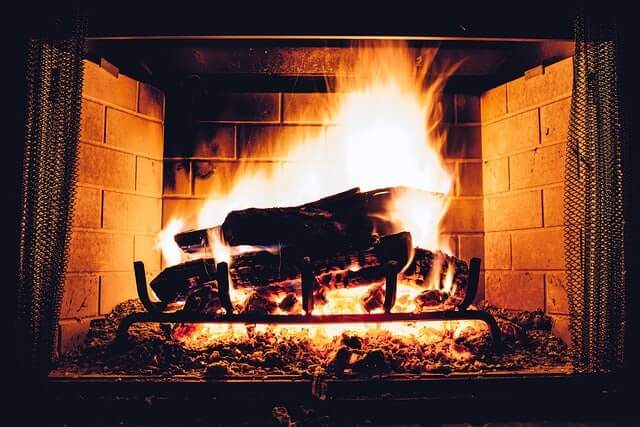 In Texas we tend to hit the cold season a bit later than the rest of the country, but it does come and the time for heaters is arriving. During fall and winter in the cool weather seasons, many houses turn their air conditioners off for a while. It is easy to think that you don't have to mess with it for the rest of the season, but beware, there are some things you should still do in the off season to maintain your unit.
Maintenance
Change your filters. HVAC filters should be changed regularly about every three months and this does not exclude winter. Just because you are not using your unit doesn't mean you should stop changing your filters because they can still get clogged. Dirty filters block the flow of air through your system and spread dirt. Replacing an air filter not only makes it more energy efficient, it also extends the performance and life expectancy of your unit. This is an easy process that will produce great benefits during the winter.
Check or clean your AC coils and fins. All AC coils will build up dirt over time, no matter how clean you keep your filters. When this dirt builds up on coils it reduces airflow just like with filters and the coil becomes less capable of absorbing heat. The fins and coils should be checked or cleaned once a year to keep it in optimum condition. The fins on the coils and the condenser need to be checked regularly as well because if they become bent they can keep air from flowing.
Clear the debris and dirt. If your unit has an outdoor condenser, it's very important to keep it clear of debris. This is very crucial as fall and winter arrive and leaves begin to fall because they can very easily get stuck in your condenser. Make sure you clear the unit of leaves and other debris during the winter, especially if you live in an area where it snows. Also a good idea is to trim back overhanging branches or foliage by a couple feet to prevent anything from falling into the unit during winter winds or a storm which would constrict airflow.
Protect your AC unit. As soon as it is cold enough outside to stop using your AC unit, remove any portable AC units and store them in a safe, dry place. This helps minimize wear and tear and prevent any damage from the elements. For your outdoor central air unit, clear debris and place a cover over it to protect it from the elements during the season.
In order to extend the life of your unit as well as improve its performance, make sure to keep up with maintenance as well as take some time for initial preparation for the winter season. These are simple ways to take care of your unit during the winter that will benefit you in the warmer months as well. For additional tips about preparing your HVAC system for winter, contact a heating and air conditioning specialist at AirOne Heating and Air Conditioning Repair today!