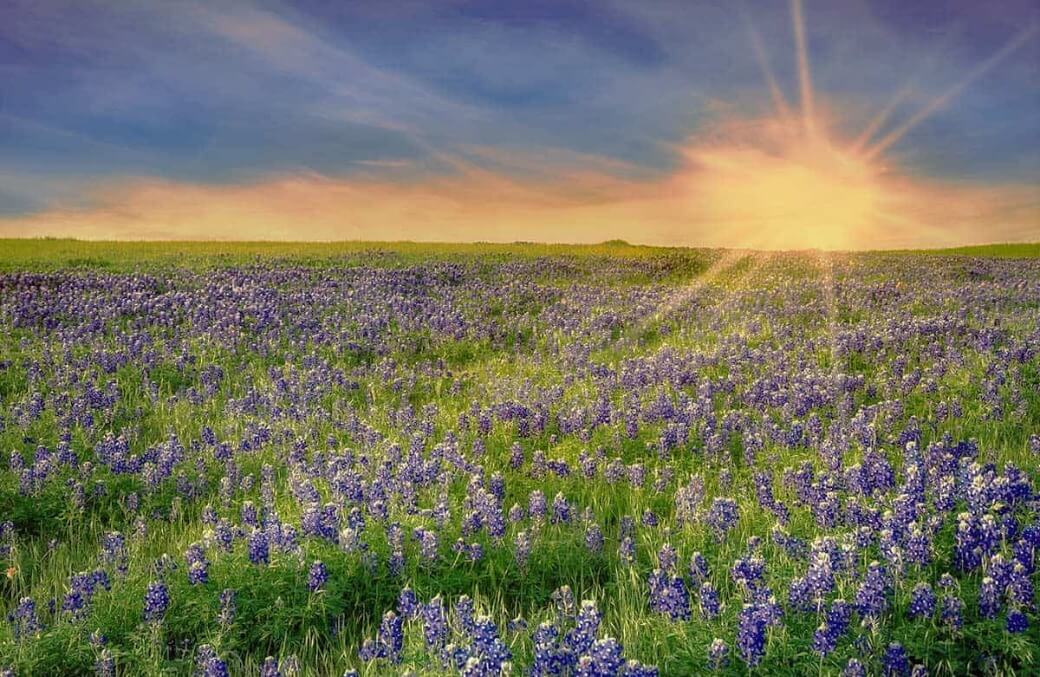 Carrier unveiled the HVAC industry's highest efficiency residential, air source heat pump at the Air Conditioning Contractors of America (ACCA) Conference & Indoor Air Expo in San Antonio, Texas.
The new heat pump delivers an HSPF heating efficiency rating up to 13, the highest of any air source heat pump on the market, and cooling efficiency of up to 20 SEER. The innovation behind this advanced heat pump is known as Carrier® Greenspeed™
This new product will give homeowners the comfort of consistent indoor temperatures associated with variable speed technology while reducing their use of fossil fuels and lowering their electric heating costs.
The new line of heat pumps is designed to operate fluidly between 40 and 100 percent capacity while heating or cooling a home. This innovation was made possible by pairing the superior communication ability of Carrier Greenspeed intelligence with a Copeland Scroll® variable speed compressor from Emerson Climate Technologies, optimized specifically for this heat pump.
The unprecedented capacity control can match the load in a home during a wide range of conditions. This flexibility allows for improved temperature control and dehumidification as well as enhanced Infinity zoning, regardless of climate. The new heat pump is also capable of maintaining consistent, higher leaving air temperatures even when outdoor temperatures fall into the teens, improving owner comfort. Standard heat pumps tend to have cooler leaving air that cools further as outdoor temperatures decline.
At a 3 ton size and in an outdoor temperature of 17 degrees Fahrenheit, the Infinity heat pump with Greenspeed intelligence can achieve 17 to 86 percent greater heating capacity than standard heat pump products on the market today. This breakthrough product will significantly extend the geographic range for heat pumps to serve as a home's primary heat source.
The new line of heat pumps is currently in the final stage of field testing, with consumer availability scheduled for this summer.