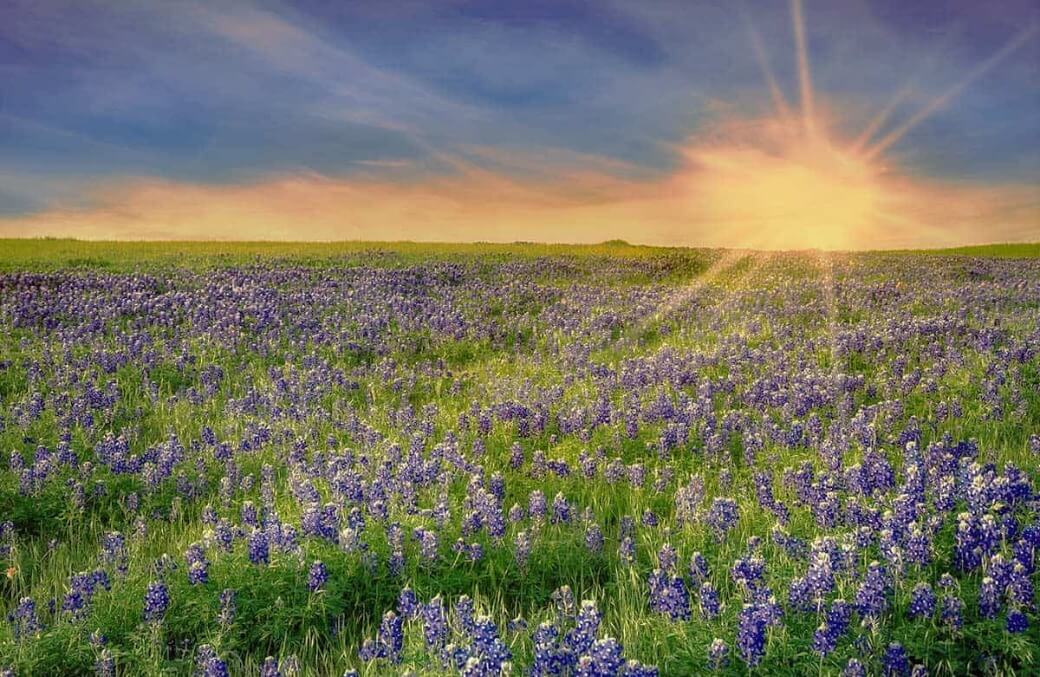 Carbon Monoxide Exposure
A home's heating and air conditioning system should provide many years of trouble free service with proper maintenance. But heating systems won't just keep chugging along, year after year, with little or no maintenance.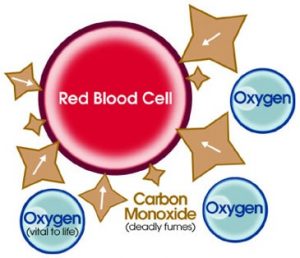 Improperly maintained heating equipment may compromise personal in home safety by becoming a fire hazard or causing dangerously high levels of Carbon Monoxide. Carbon Monoxide exposure can cause serious injury or death. Initial symptoms are similar to flu, and include headache, fatigue, shortness of breath, nausea and dizziness.
BE SAFE … INSTALL AND MAINTAIN A CARBON MONOXIDE ALARM.
Carbon monoxide is an odorless, colorless, tasteless gas that kills more than 500 Americans every year.
Open windows and doors to ventilate the rooms if you suspect Carbon Monoxide poisoning in your home. In severe cases of Carbon Monoxide exposure, evacuate the home.
Annual inspections of all systems that produce Carbon Monoxide are recommended by the U.S. Consumer Product Safety Commission … including household furnaces and heating units.
Only trust your family's health and safety to a qualified and licensed technician who will ensure the job is done properly, safely and according to code. Any safety inspection should include an initial furnace inspection and diagnostic test, a carbon monoxide test, an electrical components inspection, testing for gas leaks, and verification of safety shut off switches.
In addition to operating safely, your gas furnaces should also operate both efficiently. If you schedule an inspection with AirOne Heating and Air Conditioning, our technicians can verify that your gas furnace is producing the correct amount of heat and moving the right amount of air. Poor air flow is a major cause of heat exchanger failures that result in Carbon Monoxide exposure.
How Much Carbon Monoxide Is Too Much?
What should you do if your carbon monoxide (CO) detector goes off? Do what the experts recommend… open windows and doors immediately to clear the home of any potential CO. Then have someone, your gas company, the fire department, or a reputable service company like AirOne check your gas furnace and other appliances and verify the homes CO level.
Check the batteries on your CO detector … if they are battery operated. If you decide to replace your older CO detectors look for replacement detectors that will detect even low levels of CO concentrations and will display the actual CO level.
What should you do if you have gas appliances and do not have CO detectors in your home? Get them.
The effects of CO poisoning are progressive depending on the level of carbon monoxide and the exposure time. The early effects may include dizziness, headaches, fatigue, nausea and/or disorientation. Long term exposure to low CO levels can be particularly difficult to recognize.
In reality, very low levels of carbon monoxide can be found almost anywhere, but especially along busy urban streets. Very low levels … of 0.5 to 5 parts per million (ppm) are considered normal in many urban areas.
Inhaled carbon monoxide is absorbed into the bloodstream where it collects. The CO blocks and replaces the oxygen in the blood.
The Human Senses Cannot Detect The Presence Of Carbon Monoxide.
Generally Accepted CO Exposure Guidelines in PPM
800 ..…. may result in nausea, convulsions, and possible death within 2 hours
400 …… headaches within 1-2 hours, and life threatening within 3 hours
70 ……. any reliable CO detector should be sounding at this level
50 ….… federal law lists 50 ppm as the maximum average level for continuous exposure in an eight hour work day.
10-35 …small children, elderly, and those suffering respiratory problems are at particular risk, depending on exposure time. Home bound family members may be the first to display symptoms of CO poisoning.
9 ……… levels commonly measured along busy street and near busy intersections
1-9 …… depending on location, especially in urban areas, these concentrations may not be avoidable without life style changes.
To talk to an AirOne expert about carbon monoxide click here