How to Prevent Broken Pipe Tragedy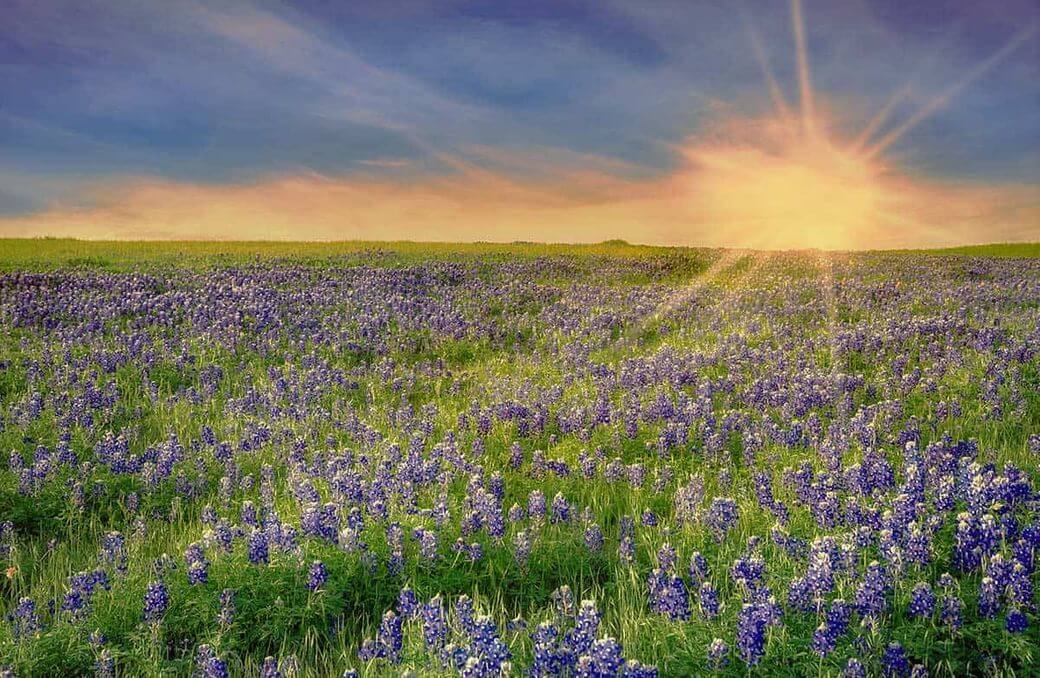 The Red Cross offers these additional tips:
Keep garage doors closed if there are water supply lines in the garage.
Open kitchen and bathroom cabinet doors to allow warmer air to circulate around the plumbing. Be sure to move any harmful cleaners and household chemicals up out of the reach of children.
When the weather is very cold outside, let the cold water drip from the faucet served by exposed pipes. Running water through the pipe- even at a trickle- helps prevent pipes from freezing.
Keep the thermostat set to the same temperature both during the day and at night. By temporarily suspending the use of lower nighttime temperatures, you may incur a higher heating bill, but you can prevent a much more costly repair job if pipes freeze and burst.
If you will be going away during cold weather, leave the heat on in your home, set to a temperature no lower than 55º F.
The area that requires the most concern is an uninsulated crawl space. Best way to insure that your pipes won't freeze is by turning up your thermostat so that your floor will be warm. I know that hurts to hear cause your thinking about your electrical bill but it's better to have a higher than normal heating bill than to have the San Marcos River flowing under your home. Schedule your appointment today to ensure that your heater will be working this winter. Every appointment schedule during normal businesses hours will receive a Total Performance Diagnostics that will let you know how well your systems is running and much more! Check back for the next blog on how Total Performance Diagnostics will help you.