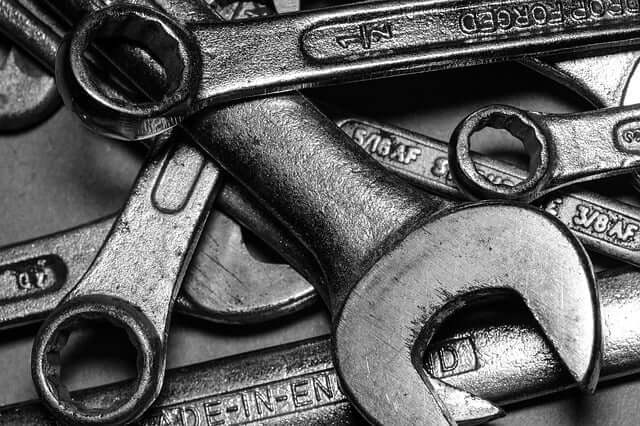 The HVAC system in your home is a valuable investment. It is an important system that keeps your family comfortable while in your home. That is why it is important to keep your system up and running properly. A preventative maintenance plan can help keep your system running efficiently while saving you hundreds if not thousands of dollars on your HVAC repairs and replacements.
Prolonged Life Span
Regular HVAC maintenance can prolong the life of your HVAC system by keeping it working as good as new for a longer period of time. Since the HVAC unit is a large expense, you want to keep it efficient and reliable as long as you can. Most are designed to last 10 -15 years so why not make sure you can maximize the life of your unit with a maintenance plan.
Discounted Repair Costs
Discounted repairs are standard with maintenance plans. If the company providing the maintenance plan does not offer this discount, it could mean they are not a reputable company. A maintenance plan can catch some repairs that need to be made sooner rather than later in order to prevent additional damage to the system and to your wallet.
First On The List
Maintenance plan holders usually are provided with priority service. If there is a maintenance plan on file you will be bumped to the top of the list when you have a service call. This means no downtime waiting for the repairman to get your AC back online on a 90 degree day. Loyalty to a company goes far and having that repair made sooner instead of later is a benefit of that loyalty.
Manufacturer Warranties
It is important to check the manufacturer's warranty on your HVAC unit. Sometimes if the unit is not regularly serviced by a heating and cooling company the warranty could be voided. By having a maintenance plan in effect, your HVAC contractor will make sure the system is inspected on schedule and will meet all of the warranty requirements. This could save you hundreds down the road if a repair needs to be made.
Documentation
By having a regular maintenance plan on your HVAC system with an HVAC contractor, you are making sure the records are all in place for your unit. This written history can be valuable when a contractor needs to diagnose a problem that may arise.
Ongoing Relationship
By using an HVAC contractor for a maintenance plan, each breakdown is not the first time you are meeting them or that they are seeing your system. You can put your trust in your contractor and feel comfortable with them knowing the ins and out of your system if a failure does happen. They will see the history and not charge twice for the same service.
Having an HVAC maintenance plan in place keeps your family, friends, and pets out of harm's way of a broken HVAC unit. A maintenance plan is usually on a yearly basis so one fee can put your mind at ease that if something does happen, you will be calling a service company that will treat you as a friend not as a first time customer. For more information about maintenance plans, contact AirOne Heating and Air Conditioning, a heating and ac repair company near San Marcos, Kyle, New Braunfels, and Buda, TX.