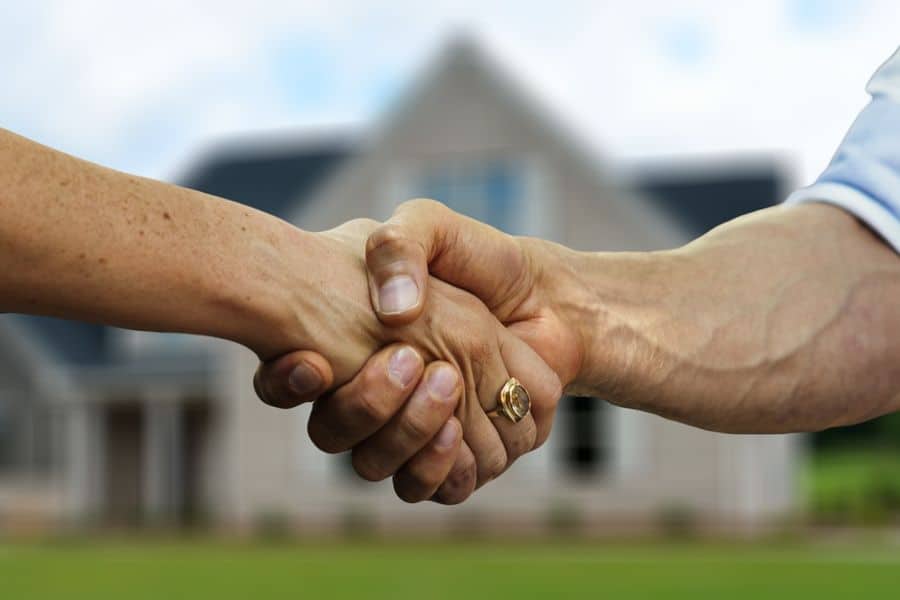 Your HVAC system is likely something you utilize daily without thinking too much about it. Often times, it isn't until your system starts to fail that you really pay much attention to it. In these moments, it is important to consider many things in the process of getting it fixed. While replacing your system entirely might seem overwhelming, it might be the best option for you. If this is the case, consider asking your HVAC technician or company these questions before installation so that you know you are getting exactly what you need.
Can I Get An Estimate?
Before you commit to a service, gather some information! Your contractor will be able to provide a holistic estimate that should include everything from start to finish, including timelines. You can also ask about the energy efficiency data for your proposed unit. HVAC professionals will be happy to be as upfront as possible in order to help you find the perfect plan for your unit's replacement process.
When choosing your HVAC contractor, you can also use a helpful checklist to rate your contractor. A checklist will assist you in evaluating the capabilities of different HVAC companies and the proposals they submit. You can get a copy of this checklist here from Air Conditioning Contractors of America.
What Size System Do I Need?
Not only is having the right type and size unit for your space one of the biggest factors in extending its lifespan, but it will also affect your monthly energy bill. Have your HVAC technician help you ensure your new unit won't be working harder than it needs to in order to cool or heat your space. Your contractor should be able to calculate exactly what size is necessary to meet your needs and distribute the right amount of air into each room.
What Are My System Options?
Aside from the size of the unit, there are a few different types of systems that might be available to you including a standard split system, ductless split system, packaged system, geothermal hvac system, and more. Some of these are more common than others, but they all cater to specific needs and preferences for a property. Having a conversation about your needs and what your options are moving forward can help you feel confident that you are getting exactly what you need from your HVAC system and the company installing it.
Do You Offer Maintenance Packages With Warranty?
Getting a new HVAC system that you aren't familiar with can be scary, so know what your options are moving forward with a maintenance package. Ask if it is included in the warranty and know the details and requirements for the warranty you get.
What Filters Do I Need?
Using the right filters and changing them regularly is a big part of your HVAC maintenance. You might have a couple of options for what kind of filters you can use, and your HVAC technician should be well versed in what is available to you and what the best option is for your new unit.
What Do I Need To Do For Maintenance?
There are a lot of ways you can improve your HVAC's performance, and proper upkeep is key in extending your unit's lifespan. Beyond changing your filters, double check to see if there are any duties specific to your HVAC type that you need to be aware of. Also, ask your technician about other ways to reduce your energy usage for your space specifically. You might be surprised at the very easy and practical changes you can make in your home or office space to highly improve your HVAC's performance, keep your energy bill low, and prolong the lifespan of your HVAC system in general.
Find Local Kyle Air Conditioner Advice
Have more questions for an HVAC technician? Call AirOne Heating and Air Conditioning, a San Marcos HVAC contractor servicing Central Texas, today to get answers from one of our professionals.