Air Conditioning / What About Heating?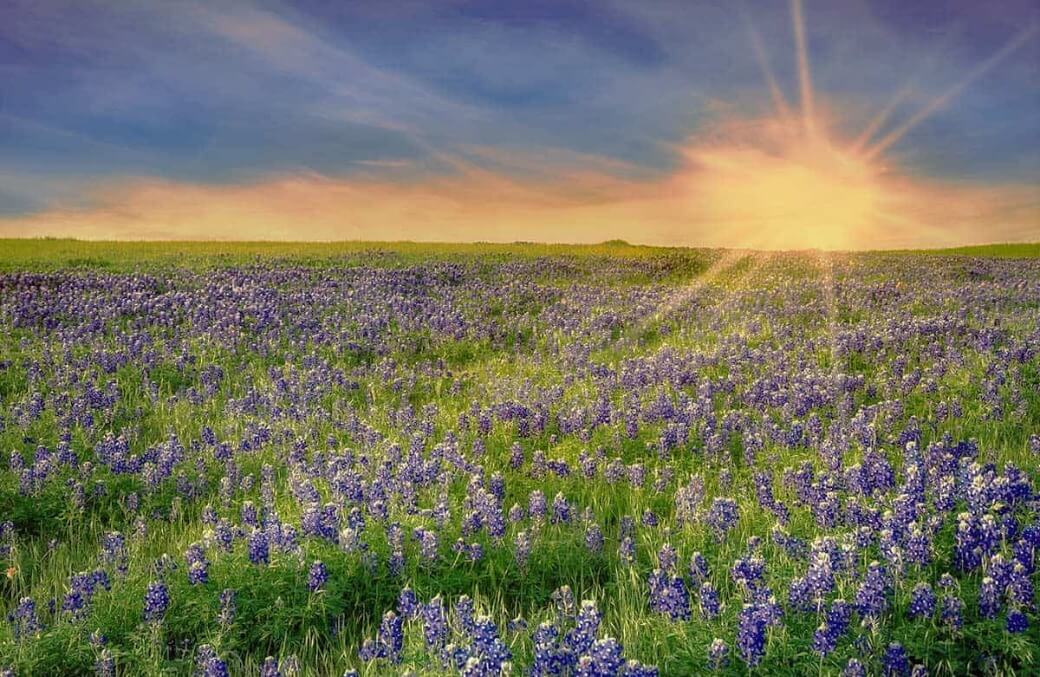 Most air conditioning systems in the San Marcos, Buda, Kyle, and New Braunfels area are central air conditioning systems that work in conjunction with a central heating system. Both systems share a common blower and air duct system. Air conditioning options and heating options will need to be designed and installed properly in order to work well together to provide the best year round comfort.
The mild winters and harsh summers in Central Texas, make huge demands on our air conditioning systems and relatively light demands on out heating systems. There are a number of different heating options, including geothermal, electric resistance heat, heat pumps, dual fuel, and gas furnaces. To get more information on gas furnace options.
Manufacturers go to a great deal of trouble to match and test a wide variety of heating and air conditioning equipment combinations. Homeowners and contractors are free to ignore manufacturer recommendations, but do so at their own peril. Manufacturer engineered and match equipment carries a number of certifications from Btu output to energy efficiency ratings making it possible to verify that the equipment is operating properly and efficiently. AHRI is the official clearing house for all air conditioning and heating equipment rating.
The United States of America is a big country with thousands of different micro-climate conditions, so there are a lot of air conditioning and heating options. There are many air conditioning and heating combinations that work extremely will for the specific micro-climate in our area. An AirOne Heating and Air Conditioning professional can help you make the best choice for you, your home and circumstances.