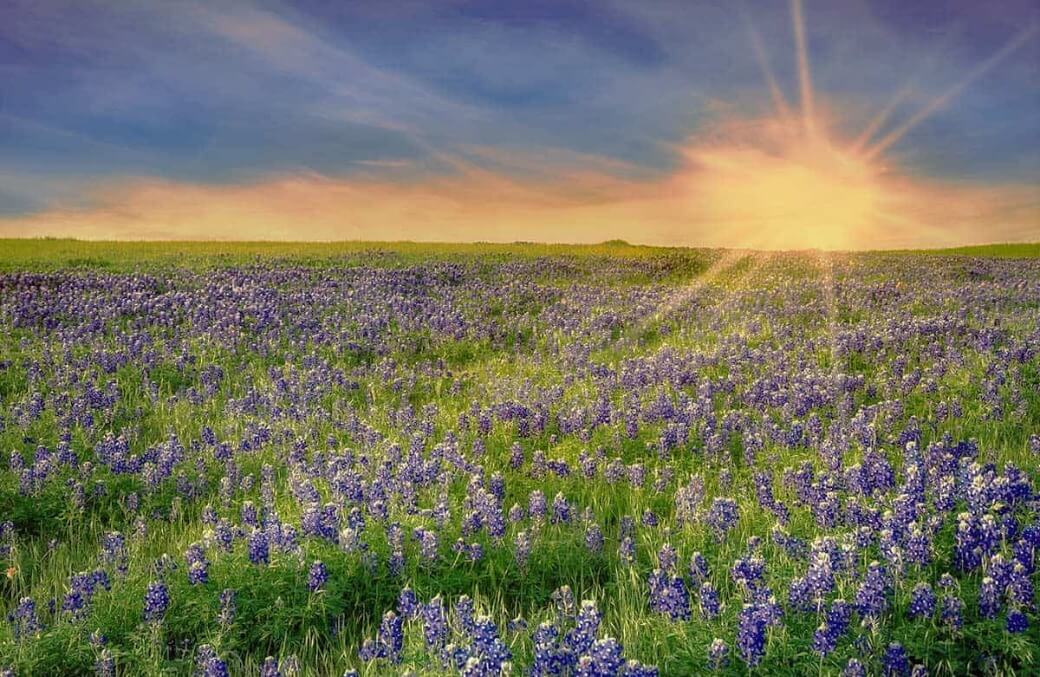 San Marcos, Buda, Kyle, New Braunfels Air Conditioning Repair Vs. Replacement
When your air conditioning or heating system stops working, it makes sense to call for a quick repair. Having the system repaired may be the least expensive way to go at the moment, but may not be the best long term decision.
Before making the decision to repair or replace your air conditioning system, get the information you need to make the best decision. With over 28 years of serving San Marcos, Buda, Kyle, and the New Braunfels areas, you can trust AirOne Heating and Air Conditioning air conditioning to provide you with detailed information you'll need. Our Total Performance Diagnostic report is one method AirOne Heating and Air Conditioning utilizes to give our clients important information on the operation of their current systems.
Here Are Some Things To Considered When Making That All Important Repair/Replace Decision.
Repair vs. Replacement cost – When evaluating whether to repair or replace your system, always consider the age of your existing system, its performance and repair history, and any potential energy (cost) savings. Some repairs may be too costly to justify for older equipment. You'll also need to factor in the effects of the government mandated refrigerant phase out. If you are seriously thinking about a system replacement, call AirOne Heating and Air Conditioning for a free no obligation estimate.
How has your system been running? – If your air conditioner has been operating well and you have not experienced any significant issues or repair costs, it is reasonable to assume that your system will continue to operate well with a few or minor repairs. However, if you have experienced problems with your system and a series of repairs, it might be a good time to consider replacement.
How old is your current system? – On average, most heating and air conditioners are expected to last 12-15 years. System maintenance, proper installation, location, and system use are just some of the factors that affect a systems effective operational life. There are definitely examples of systems that have failed much sooner as well as many that have been in operation much longer.
Compare the cost of operation – Air conditioning systems more than 12 years old, may cost as two times more to operate that currently available high efficiency systems. The savings may help cover a lot of the higher expense of system replacement over time,
AirOne Heating and Air Conditioning can give you the information to help your make the best decision for your short term and long term needs.
Call AirOne Heating and Air Conditioning with any questions or for a free no obligation Total Performance Diagnostic report and price quotes on your many replacement system options.
To contact an AirOne Heating and Air Conditioning expert to discuss your repair vs replacement options click here.