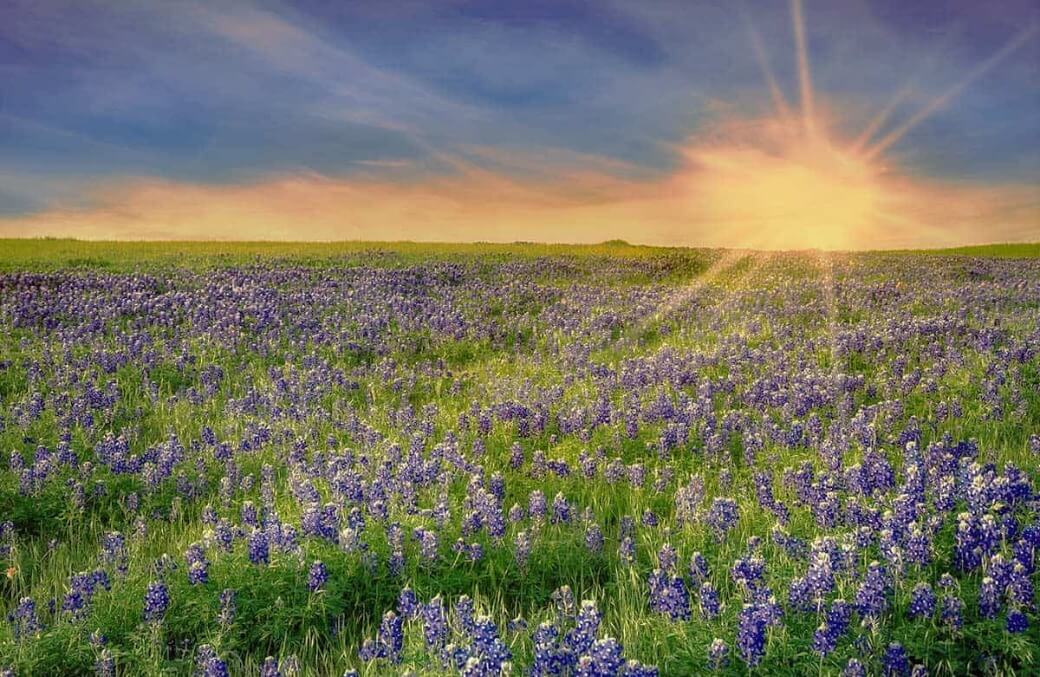 The High Cost of Keeping Cool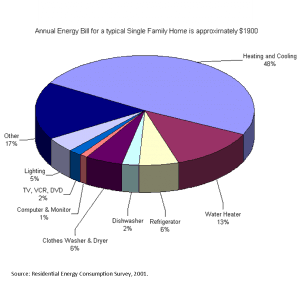 The average family spends $1,900 a year on energy bills, much of which goes to heating and cooling. With summer on the way and facing high energy costs, Americans are looking for ways to cool their homes, stay comfortable and save money.
Replacing your existing system with a more energy efficient system may not be a practical financial option. However, you should verify that your existing cooling system is working effectively and efficiently.
If you air conditioning service company can't tell you how many BTU's per hour your system is producing and what approximate SEER rating it is operating at … Call AirOne Heating and Air Conditioning and ask for our Total Performance Diagnostic.
Cool Service Tips:
Keep Your Cool
By keeping your indoor filters and outdoor condensing coils clean.
Lower Energy Costs
A programmable thermostat, set and used properly, can save about $100 in energy costs each year. At a minimum set the thermostat up 5 degrees when not home for extended periods of time.
Proper Maintenance
Schedule an annual pre-season maintenance checkup with AirOne Heating and Air Conditioning to ensure your HVAC system is operating efficiently and safely. Insist on an AirOne Heating and Air Conditioning Total Performance Diagnostic.
Be Comfortable
Don't let hot air in and cool air out. Find and seal the leaks around your windows, doors and ducts that cause drafts and make your cooling system work overtime.