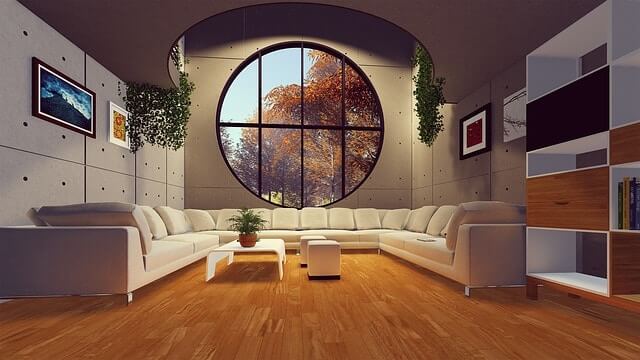 Airflow balancing or air flow is the process of adjusting and measuring the temperature throughout your home or building evenly. An HVAC technician can decrease or increase the airflow into certain rooms that will help you feel more comfortable. Most commercial buildings and residential homes were not built to distribute the air evenly throughout. This results in some rooms becoming too hot or too cold. It also is essential in keeping your heating, ventilation, and air conditioning system working efficiently.
Ensuring Peak Performance
Your central heating and cooling system should be inspected regularly to ensure it is working at peak performance. Not only will this keep you comfortable, it will help you reduce your energy costs. The amount of airflow that passes through your system is what determines its effectiveness. On average, a forced air system operates at 40% below its recommended airflow. Your HVAC technician can perform a number of airflow balancing tests to diagnose problems with your system. He or she can adjust your HVAC system to deliver the proper amount of air to every room in your office or home.
Adjusting Your System
Many people believe that they need to replace their entire system to increase their comfort level indoors. However, a new system can still create uneven airflow from room to room. You should consider consulting an HVAC professional prior to purchasing a brand new system. A professional can educate you on all of the aspects of airflow balancing and what it can do for your building or home. If you work in a commercial building, it is extremely important to have your airflow balanced. Your HVAC professional will likely need to test your fan speeds, thermostats, dampers, and pressures. Sometimes, they can fix airflow problems by adjusting your duct sealing, ductwork retrofits, and duct dampers. They will also seal air leaks, and modify your ductwork to prevent mold, dust, dirt, and other contaminants from clogging your HVAC system.
Benefits Of Air Balancing
There are several benefits that professional air balancing can have on your home. The first is greater energy efficiency. After your technician makes the necessary improvements, less air will escape and you will experience improved air circulation. In the summertime, many people request an air balancing appointment because their air conditioning isn't evenly flowing to all of the rooms in the household. Air balancing will reduce your system's workload and decrease the amount of stress and dirt. Regular check-ups of your system will save you money in the long run and prolong the life of your system. Not only will an HVAC technician balance your airflow, but they can teach you how to improve your air quality in other ways. After your HVAC professional does their investigation work, they will report back to you with their findings and provide details in writing. Make sure you choose a reputable company that is fully licensed.
If you would like to schedule a professional consultation with an HVAC professional, contact AirOne Heating and Air Conditioning Repair, located in San Marcos, TX.