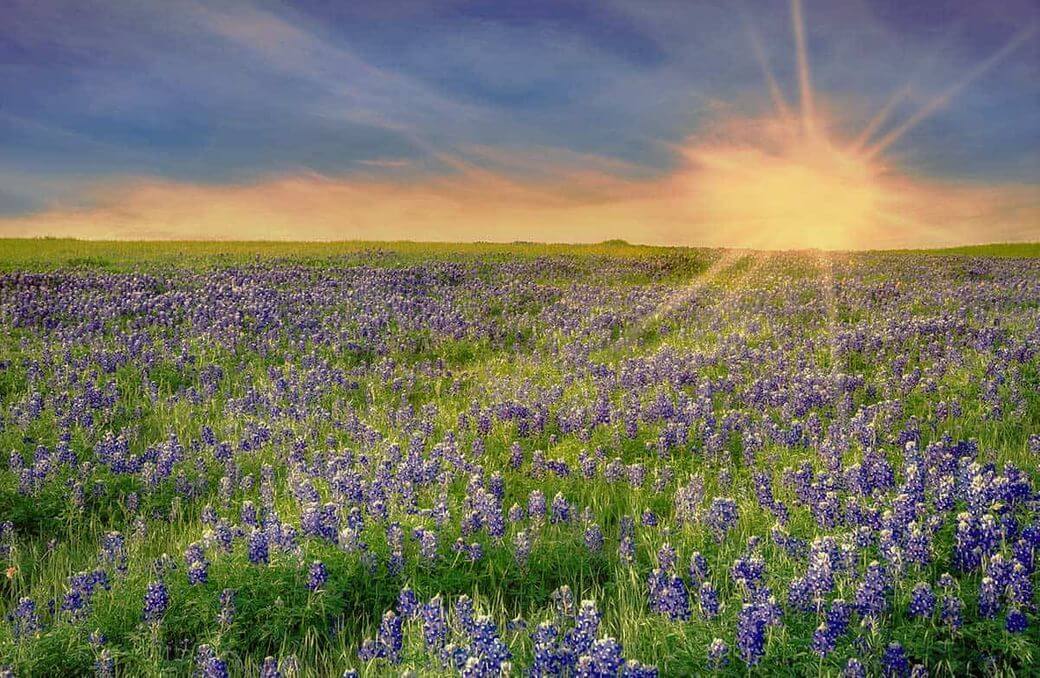 When an air conditioning system isnt working right, one of the first instincts is to call for a quick repair. Although having the system repaired seems to be the least expensive way to go at the moment, it may not be when you look at it long term.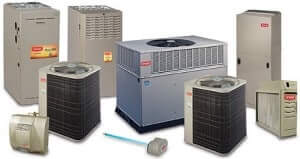 Making the decision to repair or replace your air conditioning system can be difficult. With over 28 years of serving the San Marcos,Buda, Kyle, and Newbraunfels areas of central Texas, you can trust a AirOne Heating and Air Conditioning expert to provide you with the best options for your specific situation.
There are several things to be considered when making such a decision:
How old is the system? – On average, the typical air conditioner is expected to last 12-15 years although there are many examples where systems have failed much sooner as well as many that have been running much longer. Factors that contribute to the life of an A/C unit are the location, how the system has been maintained, and the demands placed on the system.
How has your system been performing? – If your air conditioner has been performing well and you have not experienced any significant issues, it is reasonable to assume that it will continue to run well with a few or minor repairs. However, if you have experienced problems with your AC system such as a series of repairs and a sense of poor performance, or high utility bills, it may be a good time to seriously consider a new system.
Cost of operation – If your A/C unit is more than 11 years old, it may be operating at one-half (1/2) of current high efficiency units. A new unit may provide as much as a 60% savings in energy which will significantly impact your annual cooling and heating expenses.
Cost to repair or replace – When assessing whether to repair or replace a system, always consider its age, how it has been performing, the cost of repairs, and potential energy (cost) savings. Some repairs may be too costly to even consider. If you are seriously thinking about a replacement unit, always get a free no obligation estimate from AirOne Heating and Air Conditioning.
Being fully informed will help guide you to the best decision for your short term and long term needs.
Call an AirOne Heating and Air Conditioning expert with any questions or for a free no obligation price quote on a replacement system.