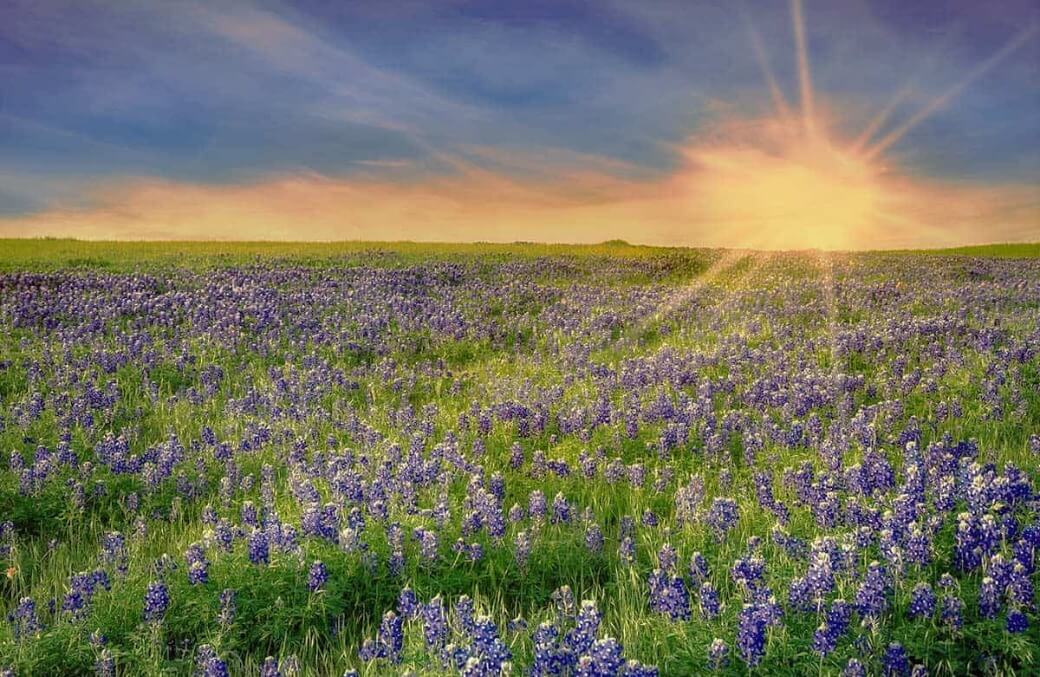 Scheduling a seasonal tune-up with Air One is worth the investment. Regular maintenance of your HVAC system produces numerous benefits. Our Total Performance Diagnostic program will:
Improve system performance
Reduces utility bills through more energy-efficient operation
Prolongs system life
Identifies potential problems, preventing expensive repairs
Keeps most manufacturers' warranties valid
Air conditioning systems need regular maintenance to operate properly and extend their service life. If an air conditioning system is not maintained, it will lose approximately 5% efficiency for each year of operation costing you money.
Regularly scheduled maintenance will keep your air conditioning system running near its original efficiency, saving you money on your monthly electric bill. In many cases, regular maintenance will reduce costly repairs which saves money over the life of your system.
AirOne Heating and Air Conditionings' Comfort Society service members receive two precision tune-ups per year, one A/C Precision Tune-up and one Heating Precision Tune-up. But unlike other companies that just give their clients a check list each time, AirOne Heating and Air Conditioning provides a Total Performance Diagnostic report. This report indicates both the BTU's being produced and the estimated system SEER.
The tune-ups include the Total Performance Diagnostic and comprehensive inspection and/or servicing of:
Compressor
Condenser Coil
Refrigerant
Evaporator Coil(s)
Condensate Drains
Air Filters
Heating Assembly
Electrical Components
Thermostat Calibration
Furnace
Condenser
Ducts
Static Pressure
---
Although air conditioning systems are complex, there are a couple of things you can do to help ensure your system runs smoothly. One, buy quality air filters and change them on a monthly basis. Proper air flow is a critical factor in the operation and efficiency of your system. Secondly, trim bushes and remove any other material away from the outside unit(s) of your air conditioner as well as cleaning off any leaves or grass clippings.
Call AirOne Heating and Air Conditioning at (512) 392-0022 to speak with an expert on how to keep your system running at peak performance.
Comfort Society Membership Benefits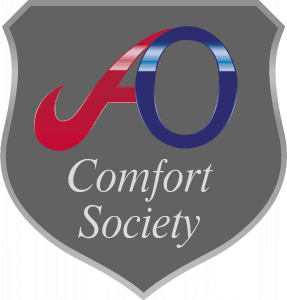 You could be making a costly mistake, if you only think about air conditioning service when something goes wrong with your system. Like any mechanical system, your air conditioner works best with regular, proper care and maintenance. In addition to being more dependable and effective, a well maintained cooling system is more energy efficient and performs better over time.
Having your system routinely serviced by trained professionals can pay dividends in the long run. Performing preventive maintenance on your air conditioning system has many important benefits, including:
Improved system performance
Reduced energy costs
Extended equipment life
Helps prevent costly breakdowns
Better system safety
AirOne Heating and Air Conditioning's professional air conditioner technicians know the specific maintenance steps that your particular system requires and can perform them for you. When it comes to air conditioning service and maintenance, even little steps can make a big difference. For example, replacing and cleaning the air filters can have a positive impact on air conditioning system performance. Clean air filters maximize your system's air flow, making it cleaner and improving efficiency and operation. Changing the filters regularly also reduces energy consumption and helps the environment. Keeping your filter clean can lower the energy consumption of your unit by 5%-15%, a significant savings. Your AirOne Heating and Air Conditioning technician can point out the location and type of filter that your system uses.
In addition to helping your system operate at top efficiency, having a trained air conditioning technician service your system can give you peace of mind. Your air conditioning system is a valuable component of your home, and with the help of your contractor you'll know that you've done everything possible to guard your investment.
One of the best ways to keep your system in peak running condition is to protect your home air conditioning and heating systems with an AirOne Heating and Air Conditioning Comfort Society Membership. With a Comfort Society Membership, a qualified technician will perform routine maintenance and a Total Performance Diagnostic on your system as well as trouble shoot for potential problems.
The AirOne Heating and Air Conditioning Comfort Society Membership includes:
$20.00 Service Calls
20% Discount on Repairs
Priority Service 24/7
Cooling Performance Diagnostics Report & Service
Heating Performance Diagnostics Report & Service
Check And Change Air Filters
These hot San Marcos summers can wreak havoc on the many moving parts inside the A/C system. Especially if it isn't running at peak efficiency. So take the time to have AirOne Heating and Air Conditioning run a Total Performance Diagnostic report and do some basic preventive maintenance. This can be the difference between enjoying cool comfort and sweating an unnecessary service call.
While most air filters have an average life of one to three months, it's important that you check them monthly during long periods of hot weather. With your A/C system working harder and longer due to the extended heat, filters fill with particles faster. Dirty air filters force your system to work harder to push cool air through your home. This uses more energy and places extra strain on the air conditioning system. Take the filter(s) out and hold it to the light. If the dust on the filter is so think that you can't see much light shining through the filter, it's time for new filters. A clean air filter, unobstructed by the dirt and other debris, will save you money on energy costs and prolong the life of your air conditioner. If you do not know where your air filters are or how to replace them, ask your AirOne Heating and Air Conditioning technician to show you during an inspection.
Ask about our whole house, long life filters that only need replaced once a year.