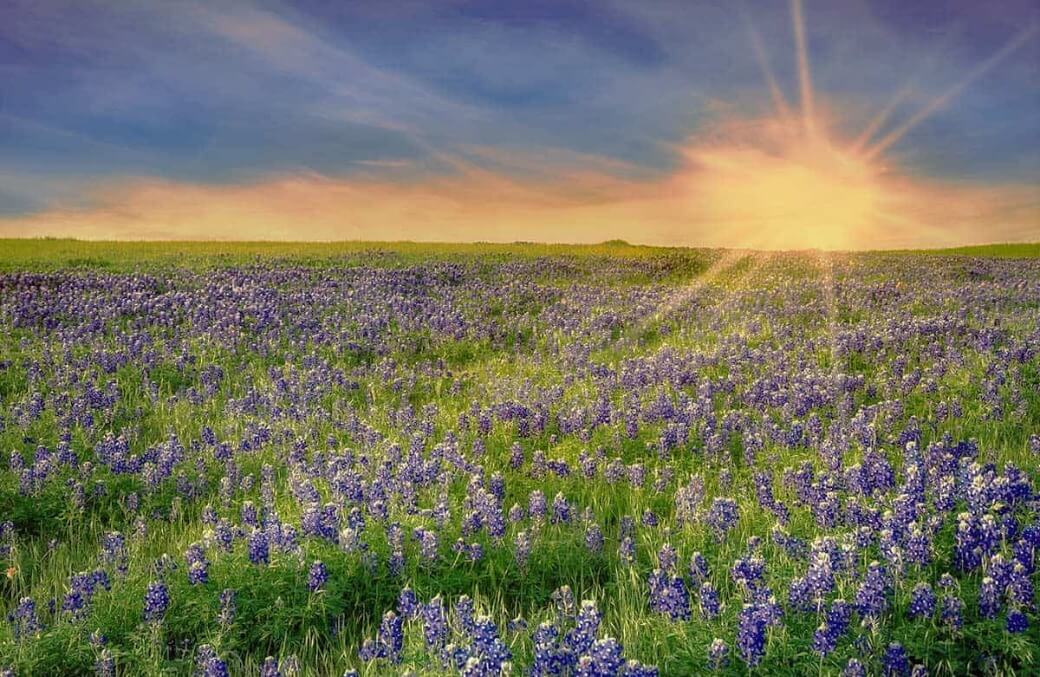 R22 Is A Viable … Yet Increasingly Expensive Refrigerant Option:
The facts are simple:
R-22 is a highly efficient refrigerant available for use in servicing existing air conditioning systems through 2020.
If your system isn't leaking, why replace the refrigerant? Systems in good working order do not necessarily have a detrimental impact on the environment.
You have options. Reputable heating and cooling dealers should calculate the cost of both replace and retrofit options.
With over 300 million air conditioning systems using R-22 in the United States, replacing your system or retrofitting to a new refrigerant can be costly. There are options. If your system is in good working order and not leaking, it does not necessarily have a detrimental impact on the environment. These air conditioning units can be used until you are ready to invest in a new system.
Most air conditioning systems are designed to last 10+ years. Because R-22 is available until 2020, you should budget accordingly and look for reliable sources of refrigerant. R-22 is still one of the most energy efficient refrigerants on the market. Purchasing a new unit may not be mandatory and can cost 3 to 4 times more than repairing existing units. R-22 is available through 2020, giving homeowners a chance to plan accordingly.
Call AirOne for New Braunfels air conditioning repair service, New Braunfels Air conditioning tune-ups, New Braunfels AC tune-ups, New Braunfels Air conditioning repair, New Braunfels AC repair, New Braunfels Air conditioning check-up, New Braunfels AC check-up, New Braunfels Air conditioning replacement, New Braunfels AC replacement, New Braunfels Air conditioning purchase and installation, New Braunfels AC purchase and installation