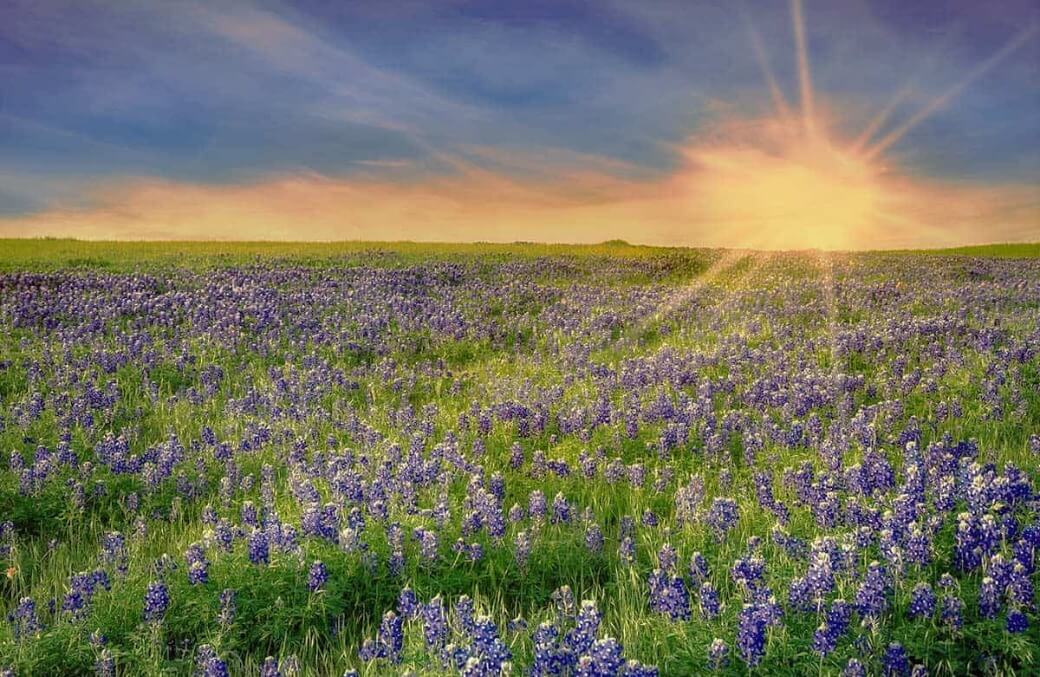 When it comes to A/C repair, how do you choose a company when there are so many to choose from? How do you know which ones are just a person with a van, a company that has inadequately trained technicians, or one that provides highly trained experts? Don't call just anyone, call AirOne Heating and Air Conditioning.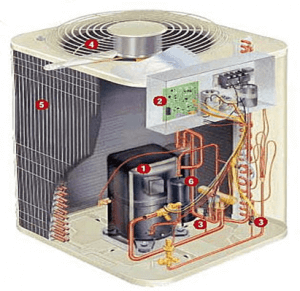 There are several key considerations that will help you select the right company.
The length of time a company has been serving central Texas is a reflection of its customers trust and satisfaction, and speaks to its honesty, integrity and quality. AirOne Heating and Air Conditioning has been serving the Buda, Kyle, San Marcos and New Braunfels Texas areas since 1984.
Many service technicians are certified. However, it is training that makes the difference between an average service technician and a service expert. AirOne Heating and Air Conditioning provides extensive training on a continuous basis so you can be sure you will receive the absolute best advice along with exceptional service.
A key indicator of a company which treats its customers with honesty, care and provides quality service is the number of repeat customers. An associated indicator is how many of those customers refer their friends and neighbors. At AirOne Heating and Air Conditioning, most of our business comes from repeat customers and referrals.
When your air conditioning system needs service, you want to know that the company you hire can accurately diagnose the problem. AirOne Heating and Air Conditioning uses the computerized Total Performance Diagnostic software to more accurately diagnose system problems. Once diagnosed, you want to know they have the training and expertise to repair whatever happens to be causing the problem. AirOne Heating and Air Conditionings trained service experts provide a wide range of services and repairs.
Our services include:
Air conditioning service
Air conditioning repair
AC system replacements
AC and heating system retrofits
New Air Conditioning & Heating system installations
Scheduled maintenance
Heating and cooling Manuel J load calculations
Indoor air quality
Duct repair and installation
High efficiency equipment
Energy Star certified products
Ozone friendly refrigerants
Call AirOne Heating and Air Conditioning today to speak with one of our air conditioning service experts.