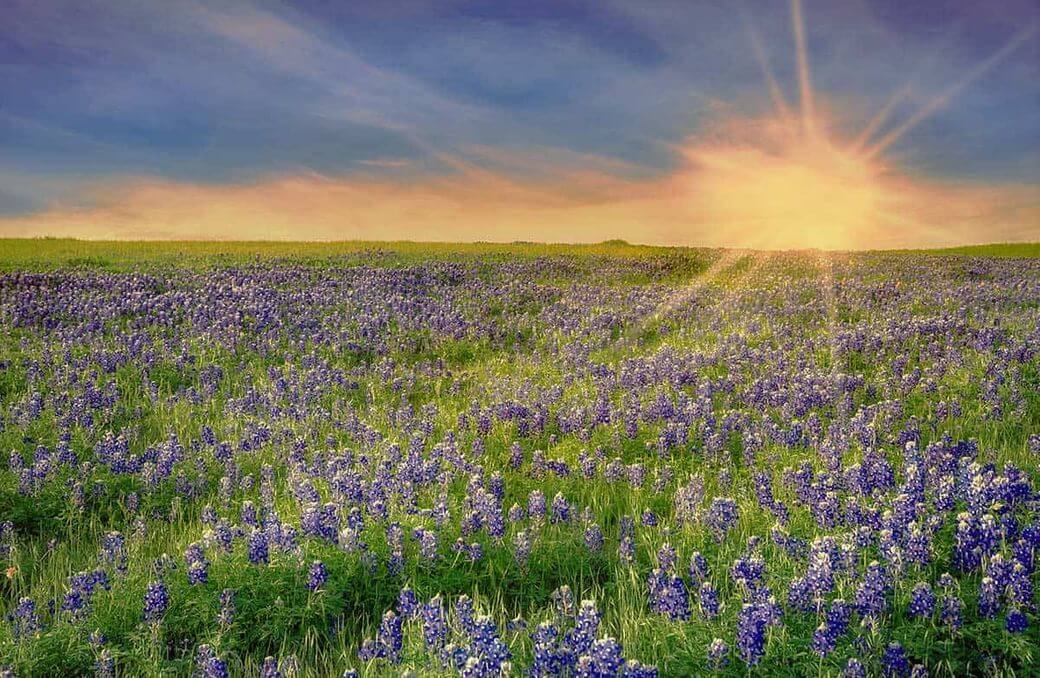 Central Air Conditioning
Central air conditioning units are usually matched with a gas or oil furnace to provide heat through the same set of ducts.
There are also central HVAC units called heat pumps that combine both the heating and cooling functions. If you heat your home with electricity, a heat pump system is the most efficient unit to use in moderate climates. It can provide up to three times more heating than the equivalent amount of electrical energy it consumes. A heat pump can trim the amount of electricity you use for heating as much as 30 percent to 40 percent.
Even though air conditioners and heat pumps require the use of some different components, they both operate on the same basic principles.
Call AirOne for Kyle air conditioning repair service, Kyle Air conditioning tune-ups, Kyle AC tune-ups, Kyle Air conditioning repair, Kyle AC repair, Kyle Air conditioning check-up, Kyle AC check-up, Kyle Air conditioning replacement, Kyle AC replacement, Kyle Air conditioning purchase and installation, Kyle AC purchase and installation